Remember when we were dictated by strict fashion rules? Well, that time is over and we couldn't be happier. Fashion should be about expressing your personality and mood through the clothing, shoes and accessories you choose to wear. So, we want to start breaking the rules by abandoning the misconception that certain colours, like pink and red, don't go together.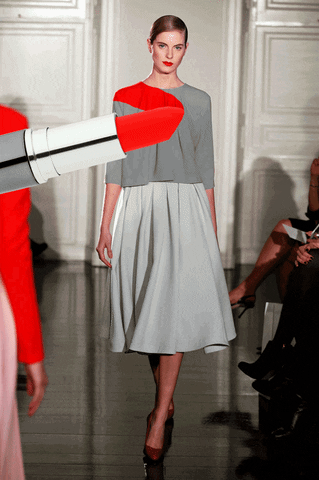 Follow these 7 essential tips on how to wear pink and red together, and we guarantee you'll be looking chic at work, or over the weekend, with this season's winning combination.
Go back to the colour wheel
When wearing colours that are very similar, it's important to think about the colour wheel. Yes, ladies, we're taking you back to your childhood. The trick is to choose colours that are similar in undertones. So, if you're wearing a burgundy red, go for a deeper (almost purple) pink to compliment it.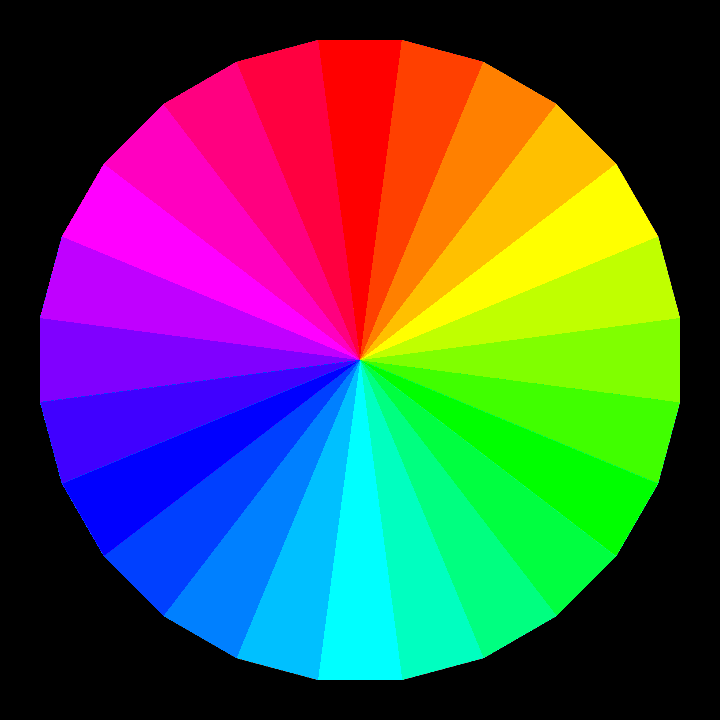 Read more: How to wear metallics without looking like you're from outer space
Start with accessories
If you're a little nervous to wear a pink and red outfit, the best way to ease into the trend is to try it with accessories. You won't go wrong with mixing and matching sunglasses, bags, shoes or even jewellery. Try a pair of fun, red killer courts with a cute baby pink clutch for an edgy and fashion-forward look.
Be obvious!
Trying to pair very similar shades of pink and red together could look like the red has just faded over time; or worse, that you thought you were wearing all red, and couldn't see the difference in the tones. Choose colours that make it obvious that you are intentionally wearing pink and red together, and not that you're colour blind.
Steer clear of prints
Instead, go for contrasting textures to create a chic and bold statement. A flowy chiffon blouse paired with structured pants is always a winner. Or, you could wear a pair of trendy fuchsia jeans, a slimming red bodysuit and an over-sized pink blazer – you'll be turning heads everywhere you go!
Read more: How to wear your skinny jeans; 7 days in 7 ways
Wear it with a neutral
Still feeling hesitant? Then, try toning down the look by pairing it with a neutral colour like black or taupe. You can balance out a bright outfit by wearing neutral accessories. For this trick to work, you need to choose one neutral colour to accessorise with. For a more feminine and soft look, go for taupe pumps, a classic style tote and trench coat; you'll look trendy and timeless all in one outfit.
Buy pre-made colour-blocked items
Easy style is the best kind of style! Take the stress out of trying to find the perfect pairing of pink and red, and go for jumpsuits or dresses that are already colour-blocked. But, do keep your body shape in mind; with something so simple, the fit and cut are important.
Test it out with outerwear
An easy way to try out the trend is to go for outerwear. Take your simple jeans and (pink) top outfit to the next level by throwing a red jacket over it. If you decide that the red and pink combo isn't working during the course of the day, you can just remove the jacket.