According to statistics, nearly half of us own a smartphone, laptops are eclipsing TVs in popularity and social networking sites are replacing quality time with friends. Some of us check our devices religiously throughout the day (guilty!), even taking them to bed with us. And 'dual-screening' is now commonplace – that's when you do things like keep checking your phone while watching TV. But don't worry, you're not alone; 70% of tablet users do the same. So maybe its time to get back to basics by considering a digital detox?
All in all, we're spending a hefty amount of our time online – a trend that's worrying many health and relationship experts. And one of the biggest things to suffer under the changes brought about by a spike in new technology use has been family time.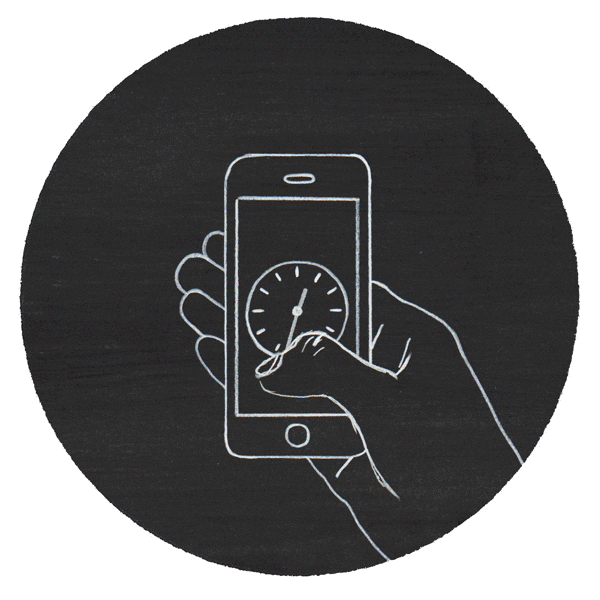 Dr Nerina Ramlakhan, sleep expert and author of Tired But Wired (Souvenir Press), advises that you conduct an honest audit of how much time your family spends on tech. She believes that "the results may shock you into change". Here she shares her six steps to moderating the amount of time you spend connected to devices and maximising the time you spend connecting to your loved ones.
A digital detox, which helps you moderate the time you spend on tech, is a good idea, in theory. But realistically, this could potentially interfere with your work and social life. Sure, we'd all love to throw our phones into the ocean some days, but that's just not how it works.
That's where these six steps come in. They're about minimizing digital time, as opposed to alleviating it. And they're flexible – you can put them into practice where and when you can. Like any detox, there can never be a one-size-fits-all approach, so use what you can and just be mindful of the rest.
SIX STEPS TO A TECH DETOX
1. Create tech-free zones or time.
Try to return to some old-fashioned family rituals, like having a meal together a few times a week with no phones or computers allowed. If you have some more time on your hands, you could even arrange a family 'games night' with board games.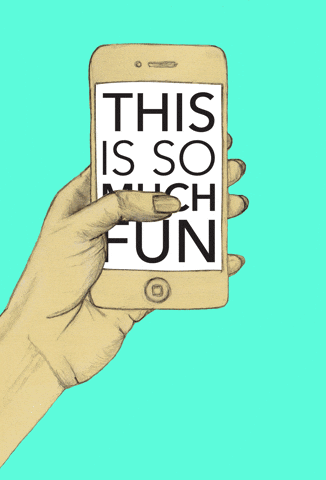 You could also make some parts of your home tech-free zones. Consider not allowing yourself to take your phone to the bathroom with you. Think of all the time we spend scrolling on the loo… It's also a good idea to ban phones from your dining room table and kitchen, as these are usually communal spaces where real-life interaction thrives.
2. Don't sleep with your laptop or phone switched on in your bedroom
Trying to drift off to dreamland can be super frustrating if your phone keeps buzzing you awake as your over-enthusiastic friends keep tagging you in Facebook comments. And waking up to your phone creates the temptation to scoop it up and check notifications as the first thing you do each morning.
Making some space between you and your tech might help you manage social media habits and the stress of near-constant communication. Take a break. Consider charging your phone and laptop in another room. It's a surefire way to assure some quality sleep.
3. Set a good example
Avoid checking your cellphone unnecessarily when you're with family. The more you do it, the more it becomes okay for everyone else to follow suit. Remember that it's also easy for children to pick up bad habits.
If you're going to try to moderate the tech time of those around you, be sure to moderate yourself first. Set the trend in your home and help others along by engaging in chats, hobbies, and activities with them. You'll soon find that this is way more stimulating than hours on your phone.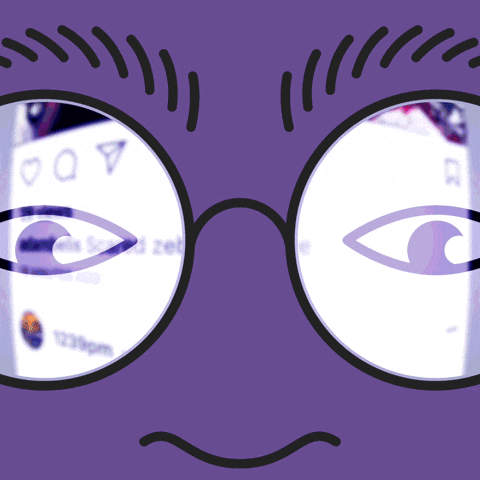 4. Stop feeling like you're 'missing out' when you're not online
Listen, FOMO is real. When you're home in your pj's and you see your friends are out (thanks, Instagram), it's easy to give in to that sinking feeling of missing out.
Instead of fussing over everyone's online presence, find things to enjoy away from the computer. Turn your FOMO into JOMO – "Joy of Missing Out". Catch up on your reading, paint your nails, or luxuriate in a bubble bath. There's more to life than being glued to your phone in your downtime. Think of JOMO as an opportunity for self-care.
5. Turn off your notifications 
Honestly, who needs work emails on a Sunday morning? What value do seemingly millions of Facebook tags really add to your life? While keeping connected is super important, it's okay to set boundaries. Here's where a little digital detox step comes in…
Over weekends, try turning your 'incoming mail' pop-up or sound alert off. The world won't end if you only get to your mails on Monday mornings. Another good idea is to unsubscribe from unimportant mailing lists. This way, you won't be bombarded with reminders to shop online or to check out the 'FLASH SALE'.
6. Turn off your computer at a certain point every evening
Set a turn-off time for each evening to make sure you don't disappear into a digital vortex daily. It's easy to lose track of time in front of our screens. Manage your screen time with some boundaries – especially when you're not nearing a submission date or work deadline.
Also, start leaving your tablet behind when you pop out for an hour – eventually you may feel ready to go the whole weekend without any technology! Baby steps make big changes over time. A part-time digital detox will open your eyes as to how much time we really spend wound up in tech.