Regardless of how many times we say it – the truth still remains that we are living in strange times. And while we're probably used to the various guidelines put in place, chances are you're still struggling with some uncomfortable feelings. Having a perspective that is centred on gratitude is a great way to see things from a different angle. No matter the situation you may find yourself in, there is always something to be grateful for. Whether it's the opportunity to work from home, having food in your cupboards, the sunshine streaming in on a cold morning… There are plenty of reasons to be grateful.
Why should we choose gratitude?
Our brains are geared towards a negativity bias, which means we tend to notice what is bad before we notice the good. This is a survival mechanism, as it helps us to recognise danger.
So as we are living in the midst of a pandemic, it's not surprising that our brains automate towards worry, fear and negativity. But during these times,  you can use gratitude as an effective way to train your brain to see the good in your life.
Here are our 5 top tips to have a gratitude journal:
1. Make it a daily habit
Think about how you can make this time easy to do and something you look forward to. Decide what time of the day to do it: some people prefer first thing in the morning, others prefer right before bed. But be consistent about it every day.
A great idea is to treat yourself to a new notebook that will have you excited to get writing. Here are some options we love: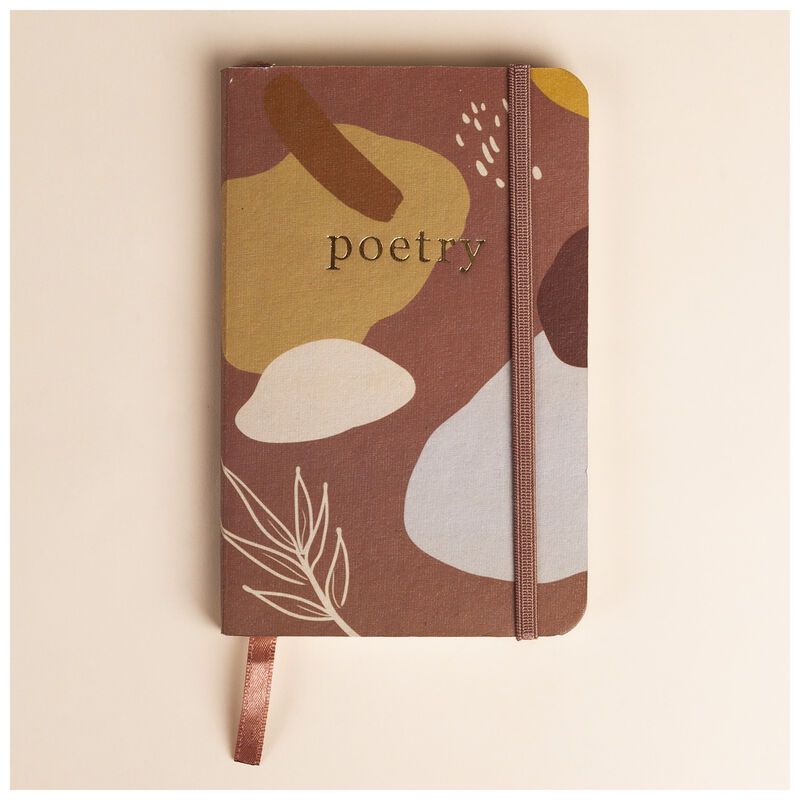 When you're writing, have a cup of tea in your favourite mug or light a lovely-smelling candle. Sit somewhere comfortable. Make the experience feel relaxing and mindful, as this will put you in a positive headspace.
2. Write as much as you can
If you've never done this before, the first few times may be difficult. And even if you're able to only write a few things down, each day, being mindful of these things will already work on changing your mindset. Try for 10 things every day, and soon you will be filling up pages of things that you are grateful for.
3. Use a gratitude chain
If you want to take your gratitude one step further, you could think about all the people, who are doing things you're thankful for. For example, the Takealot delivery driver who brought you your delivery,  the staff who packed your delivery, the people working tirelessly to keep the supply chain going, the people in charge who are adding extra delivery slots so that everyone can get their goods. The further back you can go, the more positive you will feel about the world around you.
4. Use your senses to help you discover what you're grateful for
Use your five senses to help guide the things that you're grateful for. You may think of it as a small and insignificant gesture but our senses are really important for memory. Maybe it's the smell of a cappuccino or your favourite perfume. Perhaps its the sight and sound of birds chirping outside. The taste of avocado on toast. All the little things.
5. Write about all the things you are excited about
Social media personality Demi demi, went viral when he posted a video encouraging the people of South Africa. In the video, he says "Tough times never last, but tough people do". And the statement couldn't be more true, especially during this time. This is why reminding yourself that this pandemic will not last forever, and it will eventually come to an end is important. So when writing, remind yourself of all the things you're excited to do. Be it going to the movies with your partner, or enjoying a meal at a restaurant. Gathering with your family and friends for a braai. Looking forward to these things are sure to lift your mood and keep you hopeful.