Believe it or not, alcohol does actually expire… This may come as a surprise to those of us who have three crusty bottles of sherry and/or sours hiding at the back of our drinks cabinet. But it actually turns out that leaving alcohol opened for years isn't such a great idea – contrary to popular belief. Here we'll outline how long your boozy faves are meant to last storage-wise. 
Fair enough, most of us are running out of alcohol during the lockdown. And this may be leading us to reassess what's actually drinkable in these desperate times. Surely if spirits have a really high alcohol percentage, they're basically immortal? Actually, no. Because alcoholic beverages are made differently, they have varying shelf lives.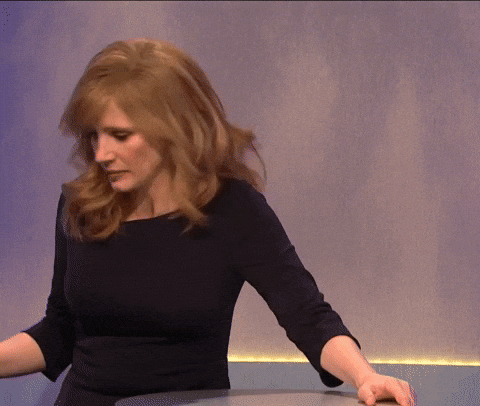 Before you commit to the brewing of pineapple beer or DIY wine, have a read about what you can actually still drink. Maybe some of your old faves are still salvageable? Ultimately, old booze won't make you sick, but it may have lost its flavour – and where's the fun in that?
Beer's shelf life 
According to Healthline, sealed beer is shelf-stable for 6-8 months past its use-by date and lasts longer if refrigerated. Generally, beer with an alcohol percentage, greater than 8% is slightly more shelf-stable than beer with a lower percentage.
Dietician Lisa Wartenberg notes that "Unpasteurised beer has a shorter shelf life. Pasteurisation kills off harmful pathogens with heat to extend the shelf life of a variety of food products, including beer. Whereas mass-produced beers are usually pasteurised, craft beers aren't. Unpasteurised beers should be consumed within 3 months of bottling for the best flavour. You can normally find the bottling date on the label."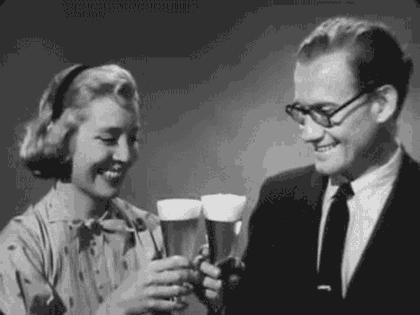 The good news is that pasteurised beers can still taste fresh for up to one year after being bottled. You should, however, store beer effectively to ensure its freshness. Beer should be stored upright in a cool, dark place with a constant temperature (ideally, your fridge). You should also drink it within a few hours of opening for peak taste and carbonation.
When to drink wine
So wine, like cheese, gets better with time, right? Well, Lisa says, "While fine wines may improve with age, cheap wines should be consumed within 2 years of bottling." And organic wines, including those produced without preservatives, should be consumed within 3-6 months of purchase.
But light and heat also affect the quality and flavour of wine. You should, therefore, keep it in a cool, dry environment away from sunlight. Unlike spirits and beer, corked wine should be stored on its side. If you store corked wine upright, the cork will dry out, so when you eventually try drink this wine, you'll have to fish dry chunks of cork out of it.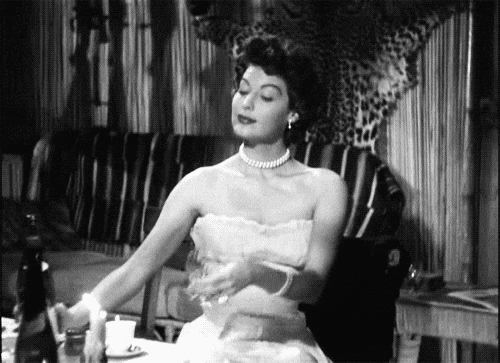 That being said, properly stored wine can last for several years. Lisa also notes that "Once opened, wine is exposed to oxygen, expediting the ageing process. You should drink most wines within 3–7 days of opening for the best taste. Be sure to cork them and keep in the fridge between pours."
Spirits/liquor 
Famously, these alcohols are believed to not go bad. This category includes gin, vodka, whiskey, tequila, and rum. These are generally considered "shelf-stable". Did you know that once the manufacturer bottles the liquor, it stops ageing? So hanging onto vintages in the hope that they'll accumulate value is a bit off the mark.
After opening, these drinks should be consumed within 6-8 months for peak taste, according to Lisa. However, you may not notice a change in taste for up to a year. This is especially true if your palate isn't really that refined (which is usually the case if you're just a casual drinker).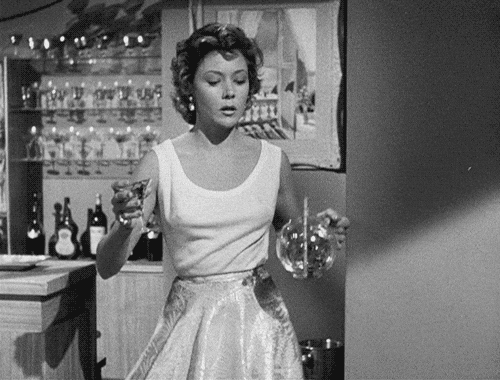 Lisa recommends that liquor be stored in a dark, cool place — or even a freezer, although this isn't totally necessary. Lisa says you should "Keep the bottles upright to prevent the liquid from touching the cap, which may cause corrosion that affects flavour and quality." You can easily extend the shelf life of your liquor by storing it correctly. Life = hacked.