We're a few weeks into lockdown and we can safely say we're all feeling rather stifled. It's been weeks of Netflix, social media scrolls, and video chats. But since we still can't visit loved ones or stretch our legs in the great wide world, frustration is setting in. The good news is that there are loads of cool hobbies out there for you to discover. And for the first time in ages, you actually have some time to explore them. Here we'll let you in on what activity you're best suited to based on your zodiac sign.
Each sign of the zodiac is unique – each has its own strengths, weaknesses, preferences, and pet peeves. Zodiac signs are super insightful windows to the soul, so why not let them help you out when it comes to picking something to keep you occupied?
Aries: get moving 
Aries' are naturally passionate and motivated. They like getting things done and they'll commit to goals – and reach them. So what will get you feeling yourself again?
Consider breaking a sweat. Some exercise will leave you feeling energised and allow you to set goals for yourself. Moreover, there are so many cool online exercise regimens that you won't need to leave your lounge. Getting moving will also help you feel less stifled, bored, and generally frustrated. Work it!
Taurus: catch up on some self-care
And by 'self-care' we mean straight up pampering – you deserve it. Because they are ruled by the planet Venus, Taurus' are drawn to hedonism and comfort.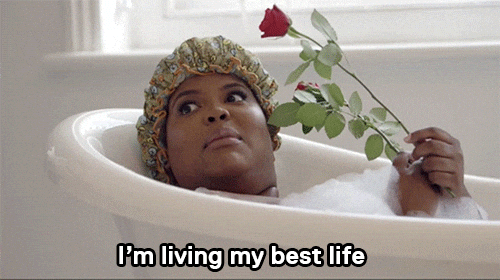 What's stopping you from luxuriating in a bubble bath? Or learning how to give yourself the perfect manicure? Self-care doesn't have to break the bank and it can get pretty technical. Devote some time to mixing the perfect face mask. Or try the newest salon-worthy eyebrow trend. The world is your oyster.
Gemini: hone a new skill 
If you're a Gemini, you're adaptable, intelligent, and insatiably curious. Instead of spending hours snooping through your friend-of-a-friend's social media, put your astrological traits to better use. That's it: learn something.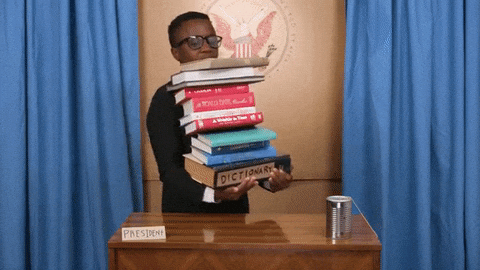 There are loads of (free) online courses available just a few keystrokes away. Learn a new language or investigate a craft style you're into. It's also a great time to upskill for work, so get busy learning.
Cancer: get cooking 
Cancers are typically very protective, caring and family-orientated. Where these three homely traits intersect is a hearty family meal. This is also a great way to curry favour with your family (excuse the pun) and challenge yourself.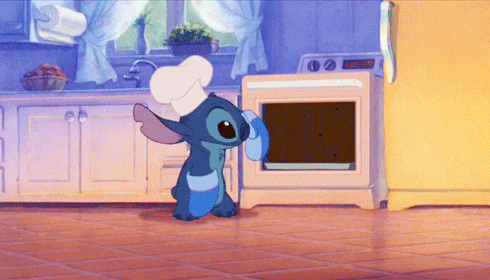 Turn a chore into a learning opportunity. Winter is approaching fast and there's no one in your home who'd say no to some freshly baked treats or a slow-cooked stew. This can also be achieved on a budget and it's a hobby that will benefit you for the rest of your life. After all, a girl's gotta eat…
Leo: make the world your stage 
It's no secret that this zodiac sign thrives on attention. And luckily, there are social media platforms that will give them just that. Being charismatic, confident, and enthusiastic will help Leos navigate the media in stellar style…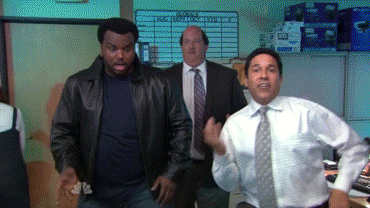 Consider taking some time to entertain others. Sing your favourite song, make a meme, do a dance, or even just speak your mind. You'll love the attention and you'll bring joy to those around you. But that big personality to good use, feisty one.
Virgo: Marie Kondo your life 
Lockdown not sparking joy? Go all Marie Kondo on your life and take the time to get things organised. Virgos are hard-working and creative, but this can mean that more mundane tasks can fall by the wayside. But now's your chance! It's your time to shine.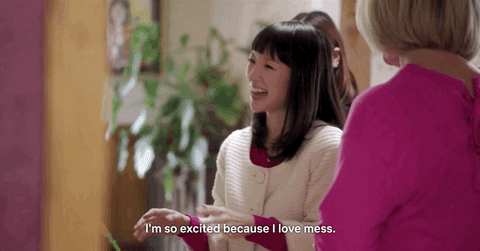 Get your creative juices flowing by developing organisational solutions for your life. You are sure to find it soothing and relaxing once you get stuck in. Generally, Virgos are also keen problem-solvers – so make it your mission to get on that tidying task that's been on the back burner for ages.
Libra: get glammed up 
Okay, so this one might seem a little strange. Get glammed up for what? For who? Well, for you. Libras are idealistic, social, and indecisive. This combination means that Libras can really maximise their lockdown time by dressing up (even if it is just for a Zoom meeting).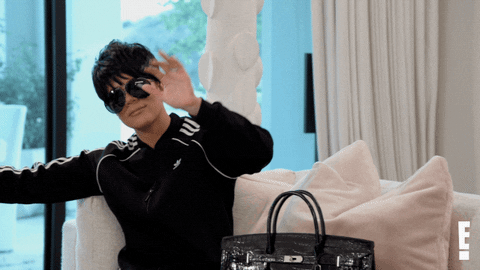 Try out outfit pairings, snap #OOTD pics (for future reference), perfect your make-up looks, and try on your older clothes. Basically, we recommend you play a really long, really serious game of dress-up. Give it a shot – you'll have loads of fun and feel ready to conquer the world.
Scorpio: get the inside scoop 
People with this zodiac sign are typically honest, brave, determined, and ambitious. Sounds like the perfect documentary filmmaker to me? Ever considered the prospect of becoming a documentary aficionado? You have all the time in the world to get working on that now.

If you have a specific interest, there will no doubt be a documentary about it. From gaming to make-up to tigers to CrossFit – there's a doccie ou there that you have to see. Take this time to conduct a thorough deep dive into your (potentially niche) interests. You can thank us later.
Sagittarius: take a (virtual) tour 
Lockdown is probably most challenging for you if you're a Sagittarius. You're adventurous, independent, and philosophical. If it weren't a lockdown, I'd recommend taking a hike or seeing a new part of your city. But alas…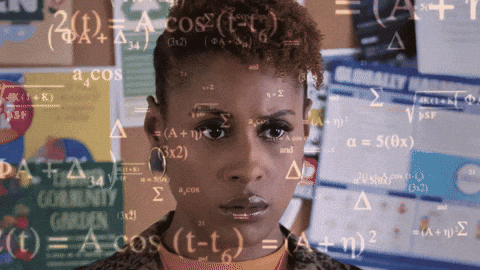 Instead, you should take a virtual tour. Many of the world's wonders are available to tour on the internet – for free. And sure, it won't be the same as the thrill of travel. But you can escape from your holed-in reality for a little while and philosophise about human history and progression. You'll also get to see cool art. Win-win.
Capricorn: polish your CV 
To some, this may seem boring. But Capricorn is a very work-focused zodiac sign so they may very well enjoy productive, aspirational tasks like this. Capricorns are exceptionally hardworking, driven, and responsible.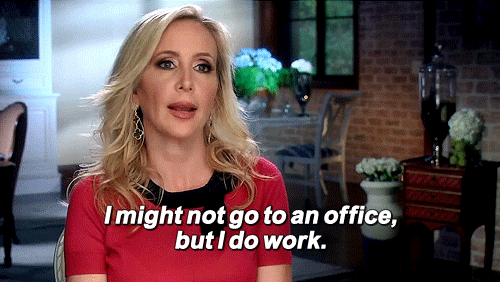 Spiffing your CV up or updating LinkedIn is something we all know we need to do, but never really do it. Now's the time, Capricorns! Use this time to ask for reference letters, upgrade your work experience, and experiment with design templates. You'll reap the rewards later.
Aquarius: pick up a book 
This zodiac sign is usually progressive and idealistic. Moreover, Aquarians tend to defy categorisation, preferring a fluid way of life. You may find an escape from conventional life and foster new ideas through reading.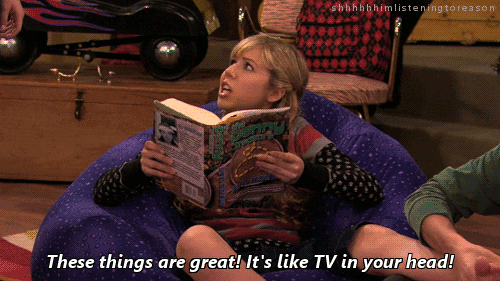 We all have that one book that's been sitting at the edge of our nightstand, unfinished, yearning to be read… Use the lockdown time to catch up on your reading. Your perspective may be challenged or questioned, and this will be hugely rewarding for you. That's how you'll grow.
Pisces: express yourself 
You're emotional, creative, and empathetic. This is basically all you need to write a chart-topping love song or paint a thought-provoking masterpiece… And now you have time to feel all your feelings, so you might as well make the most of them.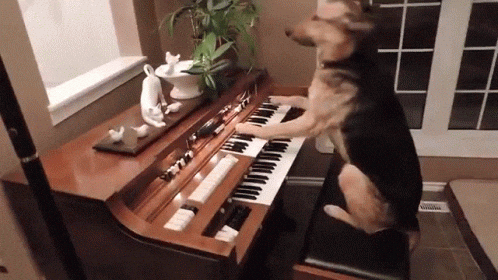 Devote some time to your creative outlet. This could be stitching, making music, writing, decorating, drawing, journaling, collaging, or basically anything that leaves you feeling happy and creative. You will feel immense satisfaction and once you find your groove, the hours will melt away.