It's official – as of a few days ago, the coronavirus has landed on the shores of sunny South Africa. There are officially seven confirmed cases of the virus here in SA so far. So it's easy to get caught up in the global panic surrounding the covid-19 virus, especially when it comes to your kids. But prevention may be somewhat simpler than you think… There's no need to get frantic; simply rely on strengthening their immune system, avoiding contact with people who've been in contact with the virus, and washing their hands.
Yes – that's right. The importance of washing your hands cannot be overstated. While the virus makes its way around the world, it's important to get to grips with hygiene basics. Kids are notorious for licking things, eating things, scraping things, and touching things… They're at the top of the list when it comes to exposure to germs.
So it's important to focus on sustained handwashing and sanitizing if you want your kids to stay on top of the coronavirus. The World Health Organization has outlined everyday activities that'll help you steer clear of infection. These include washing your hands (regularly and thoroughly) with soap and water, as well as using alcohol-based hand sanitizers.
Back to basics
Since 2017, Lifebuoy has worked with the Department of Education to teach thousands of youth must-know hygiene tips. They've reached over two million school-age children to date to improve their handwashing behaviours in order to help counter the spread of infections.
Hygiene staples Lifebuoy recommend that your kids wash their hands on five key occasions. Be sure your kids wash your hands before breakfast, lunch, and dinner, as well as after going to the toilet and whilst having a bath or shower.
This may seem self-explanatory, but this is a habit we may take for granted. To combat coronavirus, we have to manage our family's daily hygiene habits. And long after the coronavirus, these habits can happily live on to ensure a healthier family in general.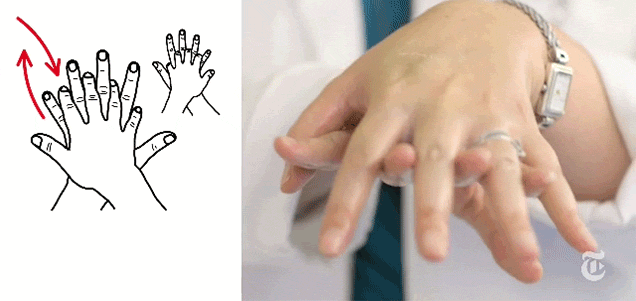 Safe socializing
There's no need to self-quarantine out of sheer panic! Go about your daily routines as you usually would – just ensure you're doing it in the safest way possible. There's no need for masks just yet; rather invest in some anti-bacterial handwash and make use of it as often as you can.
Be aware that certain situations might require more attention. For example, if you've been in contact with large crowds, or found yourself in shopping centres, schools, or airports for hours, you should make sure your kiddos wash their hands more regularly.
Also just use that extra squirt of hand sanitizer if you've been in contact with ill people. Whether its the coronavirus or a common cold, it's always a good idea to be extra safe if you've been around someone with the sniffles.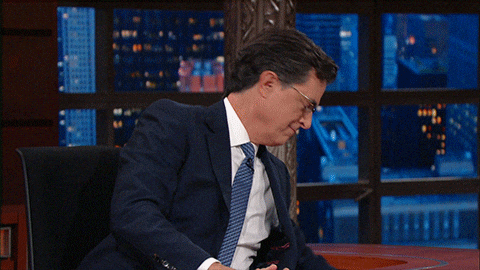 The F.I.G.H.T.S guide 
When in doubt, coronavirus or cold, follow the F.I.G.H.T.S guide developed by the experts at Unilever.
Frequent handwashing with soap
Instant germ protection with an alcohol-based sanitizer
Go to the doctor when you have a cold, cough, or worrisome fever
Home rest if you're feeling a bit unwell
Tissues to be used when you cough or sneeze
Stay away from eating raw meat
With little ones, you can never be too safe, and habitual hygiene is the key to keeping your kids virus-free.
For more information about the coronavirus, watch this sometimes-funny, always-hard-hitting video of John Oliver's Last Week Tonight show dealing with covid-19.