In the wake of the coronavirus, we all have loads of questions about healthcare. Some may be wondering if paying for medical aid is worth it? It's a famously steep expense but could it literally end up saving our lives? Now more than ever, we have to be clued up about health and our healthcare system. Here we outline the importance of keeping your medical aid cover, even if the monthly debit order may feel like a grudge purchase.
It's no secret that many South Africans are weighing up their options and looking for ways to pay health cover for themselves and their loved ones for a lot less. Bills stack up – school fees, petrol, groceries, car payments – and medical aid sometimes just isn't a priority.
The importance of medical aid
Hippo's CEO, Bradley Du Chenne regards medical aid as the most important type of insurance because it has an impact on your whole family.  He explains that "Nobody plans an illness, but most people will need medical care at some point, whether it be health-related or through an accident. Not having adequate cover could mean financial ruin due to high healthcare costs."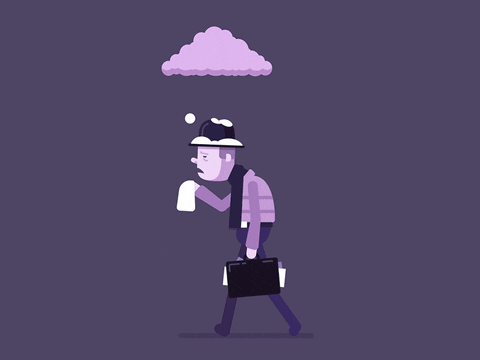 The World Health Organisation (WHO) recently noted that the standard treatment for a common type of early-stage breast cancer would cost approximately 10 years' worth of wages for the average South African. Realistically, many people just won't have that kind of money on hand. And that's when medical aid becomes so critical.
Sure, you could always consult the state healthcare system, but you might not get what you want there either. The state system is really over-burdened, which increases waiting times and could affect the quality of care you receive. This sector already serves over 46-million people. This means it's often under-funded and lacking critical resources.
The cost of care 
You also have to consider the knock-on effects of medical emergencies. The initial treatment is expensive and not many of us would be able to afford it. But there may also be a loss of income if the sick person is the breadwinner. It's a complicated decision to make, but one thing is certain: the cost of care is very high and without medical cover, many couldn't afford this medical attention.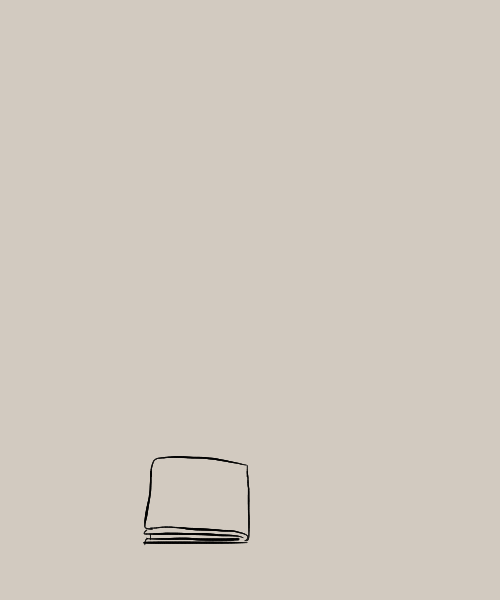 Strict principles regulate medical aids, and this means that almost anyone can join them. Medical aids can't discriminate based on your age or health status. While they may be expensive, they are technically accessible.
Your monthly payment also largely depends on what option you choose. Like most products, there is a scale ranging from expensive premium plans to entry-level, more affordable options.
Choosing your plan
The sheer variety of medical aid options on the market can be dizzying. And with each medical aid offering a host of different tiers, it can be challenging to understand which one is right for you and what signing up actually covers you for.
Using an online health comparison tool is a quick way to compare different health cover options, benefits, and costs. Ultimately, you have to take what works for you and tailor your medical aid to your family's needs. By shopping around, you might find medical aid options that were cheaper than you believed they'd be. It'd worth doing the research, coronavirus and beyond.