With the Veganuary movement in full swing, we thought we'd bust a few myths about what veganism is really all about.
Can you guess which of these statements are fact, and which are fiction?
VEGANISM IS ONLY ABOUT A PLANT-BASED DIET
FICTION: While all vegans do share a plant-based diet, veganism is about more than just the food you eat; it's a lifestyle that covers everything from your fashion to your beauty choices.
Consider entertainment, for example – a visit to a zoo or attending a horse race would go against the vegan lifestyle, as these activities are seen as promoting the use of animals for human gain: entertainment.
The Vegan Society explains it best in this quote.
VEGAN BEAUTY PRODUCTS ARE FREE OF ANIMAL BY-PRODUCTS
FACT: This is true, but to be truly vegan, these products should also be cruelty-free. Meaning that they have never been tested on animals. Taking it a step further would be to look for these products in recycled packaging, which is all about doing your bit for the environment.
One skincare brand that really goes above and beyond, ticking all of these boxes, is a UK-based outfit called UpCircle, who deliver globally. For a list of animal-derived ingredients to avoid when shopping for beauty products (and food), check out PETA's page.
VEGAN DIETS LACK PROTEIN AND IRON
FICTION: While it is true that vegans do not get their protein requirements from meat, there are many other plant-based sources that provide it. The South African Vegan Society lists nuts, lentils, beans, peas, grains and seeds as great vegan protein sources.
As for iron, the Veganuary organisation lists sweet potatoes, peas, tofu, raisins, dates, figs, prunes, artichokes and pumpkin seeds as just some examples of iron-rich vegan foods. They also note that upping your vitamin C intake and avoiding tea or coffee while eating helps aid iron absorption.
VEGANS DON'T EAT HONEY
FACT: According to non-profit organisation Veganuary, while honey is made naturally by bees, it's not done for human consumption – bees make it for themselves as a source of winter sustenance.
In a nutshell, the process of farming bees for the honey that they actually need, and then selling the honey for human consumption and benefit, is seen as exploitative, especially when there are other plant-based alternatives to use, from agave to maple syrup.
THERE AREN'T MANY VEGAN OPTIONS WHEN EATING OUT IN SA
FICTION: The local arm of  Veganuary has compiled a fabulous list of South African eateries that cater to vegan diets. Check it out here.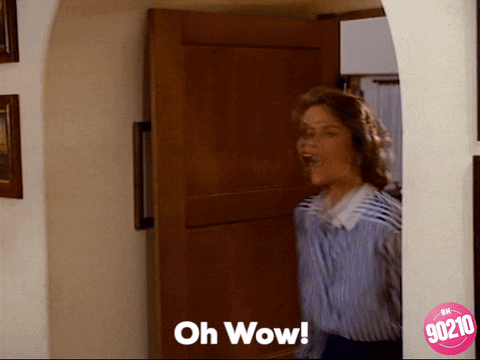 ALL VEGANS FOLLOW THIS LIFESTYLE TO THE LETTER
FICTION: Remember – it doesn't have to be all or nothing.  As Veganuary points out, the important part is trying, to the best of your ability, to live a 'life that avoids unnecessary suffering and promotes compassion rather than cruelty.' That's all anyone can strive for.