'I am woman, hear me ROAR'…  It's August, the month of women. Admittedly, it's one of our favourite months of the year because we can unashamedly celebrate being powerful, amazing and phenomenal beings.
Read more: 20 fun facts about women you might not know
This month is all about girls nights, spa days, and honouring what women are capable of…
Happy National Women's Day!
15 Reasons to love being a woman (just in case you can't think of any…):
1. We have our own holiday
National Women's Day is about commemorating more than 20 000 women who marched to the Union Buildings in 1956 to protest against the proposed amendments to the Urban Areas Act of 1950. They made such an impact on that day that every year on 9 August we celebrate them and all the current women in our country fostering unity.
2. We are allowed to binge on chocolate once a month
Yes, there's a lot to hate about 'that time of the month' including our hormones playing games with our emotions, but one of the best parts has to be that we can eat as much chocolate as we want… without guilt… and judgement!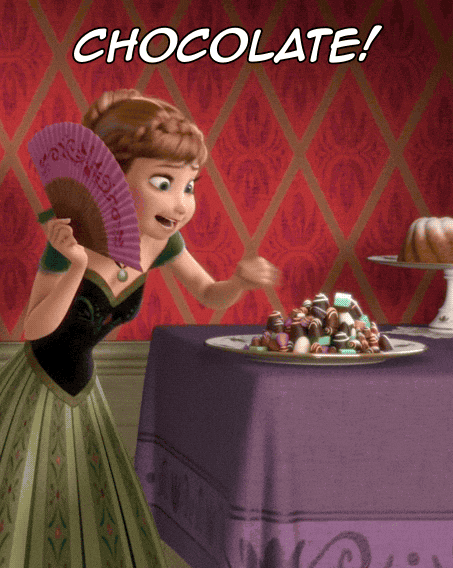 3. When it comes to fashion, we're spoilt for choice
There's no denying that we have plenty more options than men when it comes to clothes. From wrap dresses and power suits to work-appropriate styles and quirky designs – there is pretty much something for every woman out there.
Read more: How to shop like a fashion editor (on a budget)
4. Clothes aren't the only way we can express our style
What can we say, women are versatile from head to toe. Whether you want a cute pixie cut, a sleek bob, or effortless curls, there are plenty of ways you can express your style and personality through hair. And these days, no colour is off limits either which means the list of options keep growing…
Read more: Hair terminology – Lingo you need to know before your next salon visit
5. We can still paint our faces for fun
We're already pretty perfect, but make-up has the magical ability to transform us from feeling drab to feeling like a million bucks. Plus, we all get to create mini works of art on. our. faces.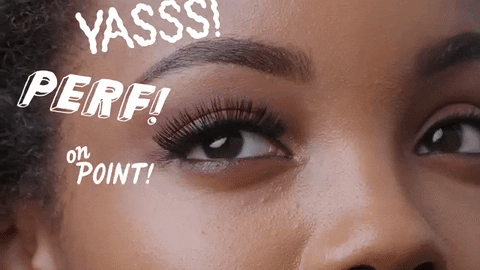 6. We have the ability to multitask 
Quite possibly a superpower! From employee to friend, women are usually juggling many hats. We run our homes, our careers and, in the words of Beyonce, the world.
7. We seem to naturally have a higher EQ
Women are known to be the more sensitive of the sexes, having a strength that transcends our physical ability to a much deeper emotional level.
8. We are a force together
A woman on her own is the epitome of 'strong' but surrounded by other women she is a 'force'. Just look at what we did in 1956 (see reason number 1). We are lucky that we can foster long-lasting and intimate relationships with other women who will always be there to support us.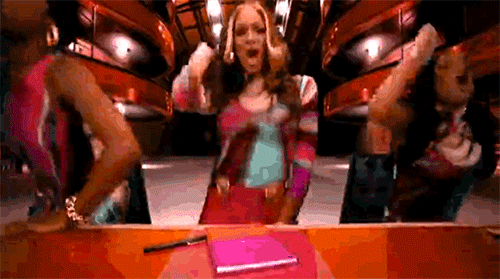 9. We can make other humans 
Still revered as life's most amazing wonder, women can create another life and then push it out into this crazy world. Given that this whole experience can be uncomfortable, invasive, and painful (especially at the end of the 9-month journey), a woman's strength is clearly immeasurable.
Read more: How to get back to life after having a baby
10. Pay lower car insurance
Due to our more responsible nature, insurance companies the world over have sat up and noticed, and decided to charge women less for car insurance – and we thank them!
11. Multiple orgasms
Boom! Enough said.
12. We've come a long way
There has probably never been more women leaders in our country, or in the world, than there is right now. And although we've made major progress, there are still many more changes that need to be made. Now is the time to draw on the strength and courage of our foremothers (aka superheroes) and keep on fighting the good fight (in whichever way we can).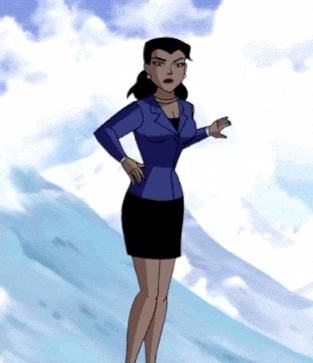 13. We are resilient
It doesn't matter what life throws at us, we rise above it and thrive. We have fought for equal rights, space in the boardroom and to be heard in our homes. We have a fighting spirit and won't back down anytime soon.
14. We were the original advocates for work/life balance
We've managed to make being a mother and an employee/employer an attainable feat. We understand it's not easy so we continue to find new ways to make the whole balancing act a lot easier and improve the support system.
Read more: 20 moments every working mom will relate to – because #THEJUGGLEISREAL
15. We have superior taste buds
That's right, women have more taste buds than men. Shame, the guys in your life are really missing out on one of life's greatest joys – tasty food! We suggest you put those taste buds to good use with some incredible chocolate recipes.