Job interviews… We've all been there. You listed all your best assets and worthwhile work experience in two pages, and got that exciting call from HR inviting you to impress them further in person. It's a stressful affair, and that's before anything goes horribly wrong. Well, here are some funny job interview fails: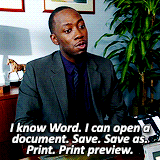 *Sob*
Last year I interviewed a young woman for a junior position at my firm. I could see that she was incredibly nervous (I later found out that it was her first job interview) and when I asked her what her weaknesses were, she burst into tears.
Say what…?
I had a Skype interview and the connection on my side wasn't great. I thought the interviewer asked if I'd 'heard of drugs'. It seemed an odd question but I said, 'Yes, of course.' She looked shocked and we wrapped up soon after. Later I realised she'd most likely asked, 'Have you done drugs?'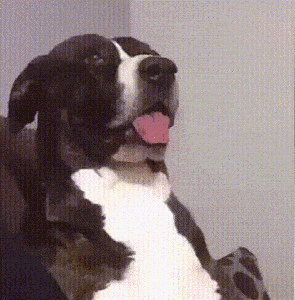 Read more: What NOT to do when applying for a job
Dizzy heights
I'm terrified of heights and even looking out a window a few floors up can give me vertigo. When I arrived for my interview for an internship at an auditing firm, I was told to go up to the seventh floor. I panicked and called the secretary, telling her that my appendix had burst and that I'd need emergency surgery. She offered to reschedule but I politely declined.
Fake it 'til you make it
As a recruiter, I've discovered that it's pretty much a given that most people tell a little white lie on their CV, so I always ask potential candidates what their lie is. Usually, they'll say things like, 'Okay, I'm not really a keen jogger', but I've once had someone unashamedly admit to lying about having a degree!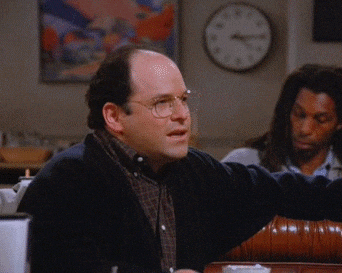 Tripping up
I'd just wrapped up my interview with the company director. He offered to walk me out so I followed him down the stairs towards reception, but I slipped and pulled him down the stairs with me. I was so embarrassed I just ran out the building – I didn't even offer to help him up!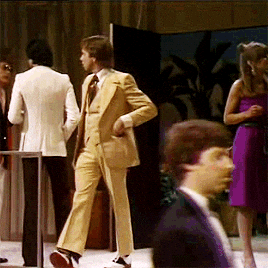 Read more: 9 hilarious confessions from bad moms
For men only
I interviewed a woman for an admin position at our property development company. She'd worked at a men's health clinic previously and when I asked her why she left, she said that there were 'limited opportunities for women at the company'. I couldn't restrain myself from bursting out laughing.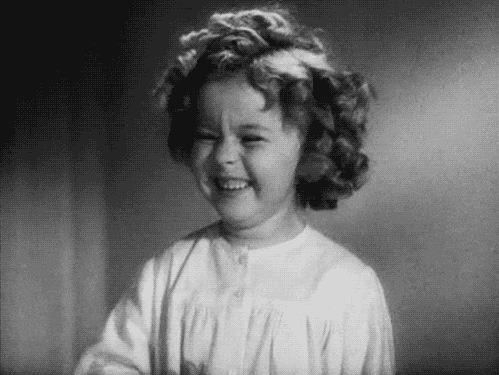 Could I have a moment?
I was interviewing a promising candidate for a position at my firm a few years ago. About 10 minutes in, his cellphone rang. He apologised for the disruption and reached for his phone. I thought he was going to switch it to silent but, instead, he answered and told me he 'needed a minute'!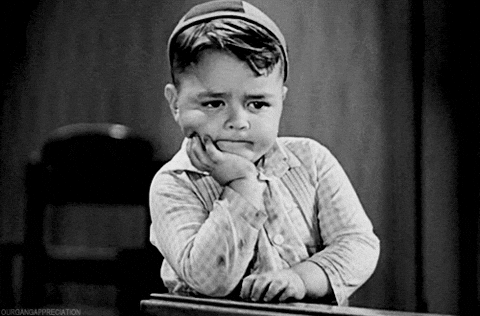 A tissue, please!
I was nursing the end of a cold when I landed a job interview at my dream company. Sitting with my prospective employers, everything was going well until I felt a sneeze creep up on me. I reached for the tissues in my bag but the sneeze beat me to the punch. I shielded the interviewers with my hand but ended up holding a handful of snot. I had to awkwardly turn away while I cleaned myself up.
Read more: Classroom confessions from your kids' teachers
Eyebrows on fleek
The one part of my morning routine I never compromise on is my eyebrows, so on the day of a big job interview, I made sure that they were looking on point. As I walked into the office for the interview, I slammed into the glass door. To my horror, I'd left my one eyebrow on the glass. I sat through the entire interview with one eyebrow. I still got the job, though.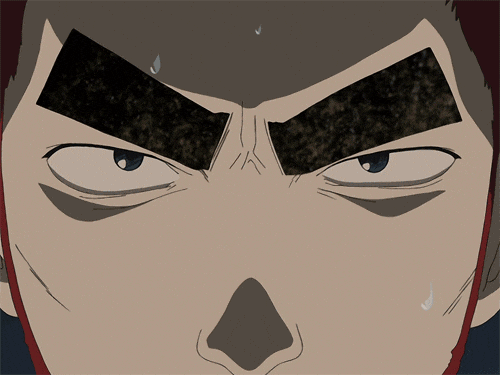 Got a funny confession you'd like to share? Email us at [email protected]