If our screen time statistics are anything to go by, this period of lockdown and social distancing has seen a decrease in our sleep. We've gravitated to becoming a people who binge-watch an entire series in one day. We're baking sourdough bread into the wee hours of the night. We seem to be constantly on Zoom calls – be it personal or professional. This change in routine may have caused a change in your sleeping habits too. We're drinking so much Dalgona coffee that's probably making getting a nap in, impossible. We might even feel a bit of guilt at the thought of a midday kip, lest we are called into a last-minute Zoom meeting by our boss.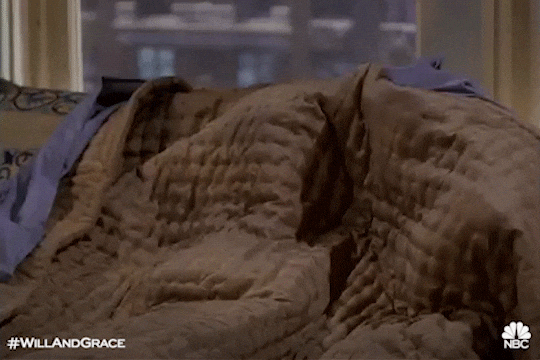 But we're here to tell you that a nap is not only good for you, but it could help you increase your productivity.
1. Our bodies need naps
Our DNA has been coded in a way that requires us to need naps. An effective nap not only helps to boost your mood but you should be more alert after waking up. This is great news for when you need that extra bit of energy to get you through the days work. During a typical workday, a quick cup of coffee would get most of us through the rest of the afternoon. However, according to The National Sleep Foundation, a nap can produce a better quality of productivity.
2. Make sure you get the timing right
There's nothing worse than when you think you're just going to take a quick nap and then… You wake up 3 hours later confused about who you are and what day it is. So it goes without saying, you need to get the timing of your nap right. If you nap for longer than 20 minutes your body begins to enter into the REM phase of sleep. This is one of the deepest stages of sleep – and when interrupted is what causes you to feel groggy waking up.
A successful nap happens in the lighter stages of sleep and can feel like you're neither asleep or awake. You will most likely still be aware of thoughts, noises, and sensations while being in a deep state of relaxation.
3. Don't nap in your bed!
This is what couches were made for right? Having a nap in your bed, all tucked in under your covers will most likely having you sleep longer than you intend to. Don't attempt a nap too late in the afternoon either, you again run the risk of sleeping for much longer than intended.  The time that our energy tends to slump is around 2-3pm, so this is a good time to fit in a brief power nap.