If you're sceptical about self-help books, you're not alone. With the wellness craze in full swing, it's easy to get caught up in one well-intentioned lifestyle change to the next.  But self-help books have become a mainstay in the wellness industry, so we spoke to readers who found answers to their burning questions in a (self-help) book. Want to sort a problem or alter your life, but don't know where to turn? Maybe one of these books is for you.
When life gets tough, it's natural to seek guidance, and that's when a self-help book can really have an impact. "Often when we are 'stuck' with a problem or are unhappy, it's because we have limited knowledge, too narrow a viewpoint or a lack of practical ideas on what to do next," says well-being coach Alexandra Lees. "Self-help books assist us to overcome this by offering fresh and independent insights, and tools for change. They can broaden our perspective, motivate and inspire us."
"Unlike a talking therapist, self-help books can only offer general guidance rather than deep-dive into your particular personal situation. Books also can't hold you accountable as a therapist would, so you need to be more self-motivated to implement any changes," explains Lees.
Looking for a self-help starting point? Here's what women just like you recommend…
Best for anxiety
Debra Tammer, 43.
Recommended book: Your Mind is Your Home by Kamran Bedi (That Guy's House)
Available at: Exclusive Books, for R435.
Kamran is a well-being coach who specialises in worry, insomnia and stress. His book is filled with techniques on how to control your mind for a sense of peace.
" I loved how it gave me an awareness of how my mind works. I have learnt to stop binge-watching my thoughts – my mind isn't Netflix! It was refreshing to hear how these actions affected the author as well, how most people engage in this way of thinking (not just me!) but, most importantly, how to change this pattern of thinking. I felt like I was having a conversation with the author, and there are so many techniques to try that work."
Read more: Do you have symptoms of anxiety? Learn to spot the signs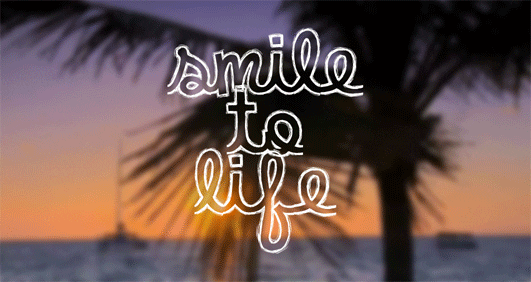 Best for when you're feeling low
JoJo Graham, 29.
Recommended book: The Four Agreements: A Practical Guide to Personal Freedom by Don Miguel Ruiz (Amber-Allen Publishing)
Available at: Exclusive Books, for R302.
This has been a bestseller since it was first published back in 1997. Author Don Miguel encourages readers to live by four 'agreements' – be impeccable with your word, don't take anything personally, don't make assumptions and always do your best.
"This is the number one self-help book I recommend to everyone I meet. I first read it back in 2016 when I was at a very low point in my life with a new baby. I was judging others, judging myself, taking everything personally, and was on a negative downward spiral. Reading this book changed my life, and I try to live my life by the four agreements every day. Reading this book brought me so much clarity, logic and helped me make sense of a lot of dark things running through my mind. It turned them all to light. If we all follow the teachings in this book the world would be a better place."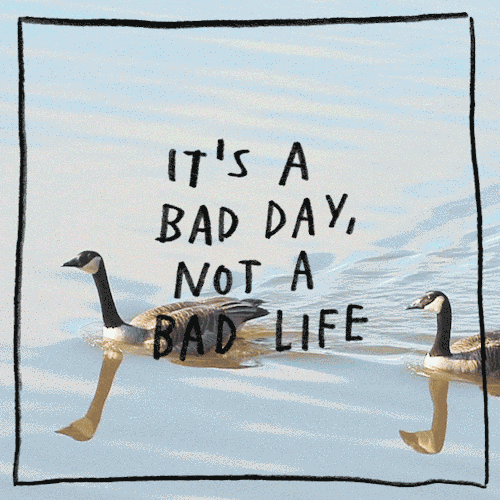 Best for achieving your dreams
Anna Parker-Naples, 41.
Recommended book: The Artist's Way: A Course in Discovering and Recovering Your Creative Self by Julia Cameron (Pan Macmillan)
Available at: Exclusive Books, for R368.
Author Julia's programme offers changes in just 12 weeks, and has many celebrity followers, including Russell Brand, Alicia Keys and crime writer Patricia Cornwell.  
"This was the first self-help book I ever read. It felt as though it spoke to all of my aspirations and dreams, and made them seem a real possibility. It set me on a path to learn all I could about personal development, which led to me retraining, and now I'm a motivational speaker. I recently had the honour of meeting Julia, now in her mid-seventies, at an event run by self-help publishers Hay House. She was just as inspirational in person as in her book. During the workshop she led, the penny dropped. It's time for me to tell my own story and get my own book out there – fingers crossed it'll be out later this year."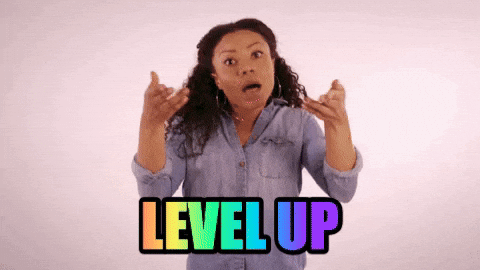 Best for beating negativity
Tonia Chown, 52.
Recommended book: Cut The Crap and Feel Amazing by Ailsa Frank (Hay House)
Available at: Exclusive Books, for R284.
Ailsa uses her experience as a hypnotherapist to help free the mind from negative thought patterns.
"This book came into my life when I had lost my confidence, as I had been put down by a lot by other people. By the time you finish the book, you wonder what you had worried about before because you learn to look at every situation in a different way. I feel better about life and don't become irritated by other people as it's just them and their agenda, not mine. Since reading the book, I have picked myself up with an entirely different outlook, with my career back on track, improved relationships and some new positive friendships. If I hadn't found the book, I would still be swilling around in the strain and stress, but now I feel reset. If everyone had a copy of this book it would make life better and a kinder, more amazing place for us all."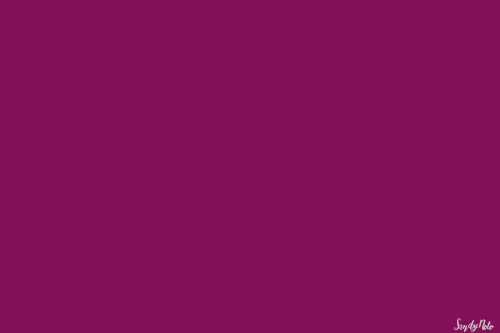 Best for a brand new you
Kelley Hehir, 40.
Recommended book: Born to Shine: The Modern Woman's Guide to a Happier Life by Cat Raincock (That Guy's House)
Available at: Exclusive Books, for R538.
Mom-of-two Cat uses her own life experiences to help transform self-esteem in others.
"I recently turned 40. This milestone had me thinking about life and how I had completely forgotten about me. I have two incredible kids, an amazing husband and awesome friends, and I was working part-time but was utterly overwhelmed! This book turned my outlook on life on its head. It has given me strategies to gain my self-confidence, let go of old hurt, trust my instincts, and has assisted with changing childhood patterns that I was repeating with my children. Overall, I am so much happier, and so are all my family members… honestly, it's magic!"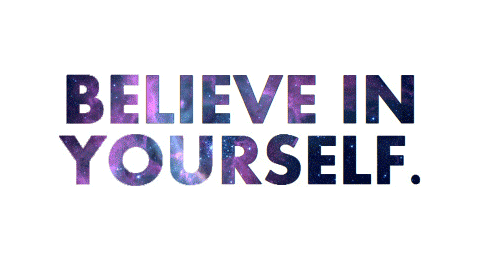 Best for stopping smoking
Hayley Allen, 41.
Recommended book: The Illustrated Easy Way to Stop Smoking by Allen Carr (Arcturus Publishing).
Available at: Exclusive Books, for R121.
Allen Carr's books have been read by an estimated 40 million people, and his clinics have a 90% success rate for smokers.
"I tried everything to quit smoking but, after reading this, something just clicked in my brain and really hit home the damage I was doing. I used to carry it in my bag to dip into when I had the urge for one more cigarette."