Eating anti-inflammatory foods is a helpful lifestyle change for those struggling with inflammation, which is a key risk factor in many health problems and major diseases. Reducing inflammation can be cost-effective (and tasty) if done naturally by means of changing your diet. So consider switching it up if you're feeling sore, stiff, or run-down. These foods are anti-inflammatory powerhouses and you simply need to have them in your kitchen.
Nutritionist and wellness expert, Cathy Wong, notes that chronic inflammation is influenced by lifestyle factors like stress and physical activity. Moreover, Cathy asserts that an anti-inflammatory diet can treat or lessen the symptoms of arthritis, asthma, heart disease, and irritable bowel syndrome (IBS).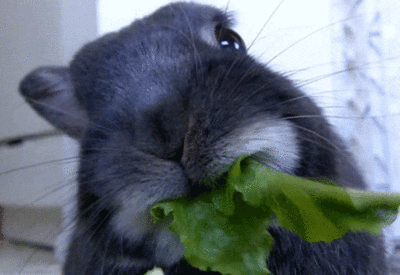 That sounds like a pretty sweet deal, right? So don't bother with the pharmacy; rather take a trip to your local grocery store.
Here's what you should be eating more of:
Fresh berries 
Fresh berries have huge anti-inflammatory potential because they're super high in antioxidants. And sure, we know that they can be a bit inaccessible… But the good news is that frozen berries will do the trick! You can buy packs of frozen berries at your local grocery store and simply toss them into any smoothie mix or a bowl of yoghurt.
Of all the anti-inflammatory foods, berries are the easiest, tastiest snack. They're also versatile, making them effortless to include in your diet. Like with anything, aim for variety: feast on strawberries, blueberries, gooseberries, mulberries, blackberries, and everything in between.
Leafy greens 
It's no secret that leafy greens are ridiculously good for you. It probably also won't come as a shock to you that we don't get enough of them. Supplementing your diet with spinach, kale, and broccoli is never a bad idea. Dark, leafy green vegetables are a fantastic source of many of the crucial vitamins and nutrients your body needs to stay healthy.
Leafy greens are some of the leading anti-inflammatory foods because they're packed with iron, vitamins, and antioxidants. But if you're not a huge fan, try disguising your spinach or kale in a smoothie with some protein powder and nut milk (and add some berries too, you know).
Olive oil 
The good news is that olive oil is on the proverbial green list! Foodies rejoice! The main anti-inflammatory effects are mediated by its high concentration of antioxidants. The most important among them is oleocanthal, which works similarly to ibuprofen, an anti-inflammatory drug. Winner.
Olive oil should be a staple in your kitchen independent of your inflammation, but the fact that it's one of the most versatile anti-inflammatory foods doesn't hurt. Not sure what to do with it? Besides including it in your day-to-day cooking, you can also use it as a base for some killer salad dressings – to pour over your leafy greens, of course.
Fatty Fish 
Seafood aficionados celebrate – we're encouraging you to eat a lion's share of fatty fish. The star of the show is no doubt salmon, but you can also use mackerel, herring, sardines, and anchovies.
Studies have directly linked the Omega oils from fatty fish to anti-inflammatory effects. Not much of a fish-eater? These effects can be harnessed with omega-rich dietary supplements. These omega oils are also said to enhance concentration and memory, and potentially even combat feelings of anxiety.
What you should be avoiding
Unsurprisingly, the foods that are linked to inflammation are also just generally rather bad for your health. These include refined carbohydrates (white bread, pastries), high-sugar fizzy drinks, fried foods (looking at you, chips), red meat and processed meat (sausages, viennas), and fats like margarine.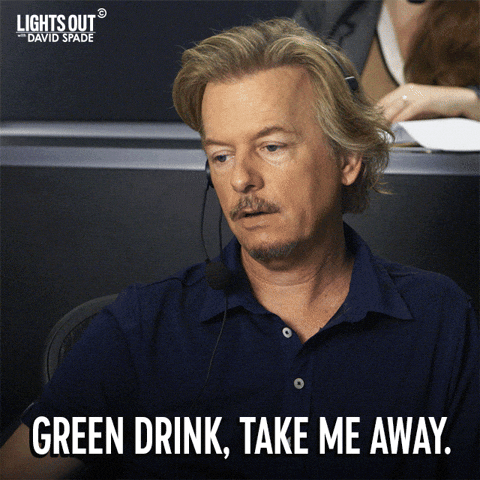 Dr Hu, from Harvard Health, notes that "Some of the foods that have been associated with an increased risk for chronic diseases such as type 2 diabetes and heart disease are also associated with excess inflammation. It's not surprising since inflammation is an important underlying mechanism for the development of these diseases."
Moreover, he says that "A healthy diet is beneficial not only for reducing the risk of chronic diseases but also for improving mood and overall quality of life."