It's no secret that the global cosmetics industry makes billions off of anti-ageing serums, procedures, and make-up tricks. We often obsess about the aesthetics of ageing but fail to see what's really important: our brains. That's right, your brain is just as susceptible to ageing as your skin. So while you luxuriate in anti-ageing oils and masks, consider extending that same attention to your grey matter.
Read more: How to think more positively
Neuroradiologist Dr Emer MacSweeney notes that "maintaining a healthy brain will help keep it young and safeguard against cognitive decline and diseases, such as dementia". Brain health is often neglected but oh-so-crucial. So we'll show you how to look after your brain and perhaps even turn back the clock.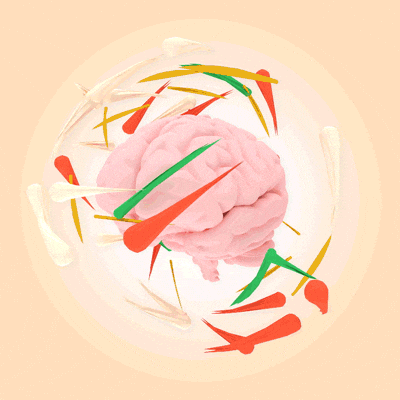 Ageing brains 
Forget the latest iPhone or that state-of-the-art smartwatch. When it comes to the staggering feat of engineering, our brains pip all tech at the post. From the third week of gestation to old age, our grey matter is constantly changing.
Its size increases fourfold before we hit school age. By age six, it's already reached around 90% of adult volume. On the downside, our brain reaches its peak performance between the ages of 16 and 25. After that, cognitive decline begins to kick in – we may find it difficult to learn something new, struggle to recall names and numbers, or multitasking skills may begin to slow.
While this may be a worrying thought, fret not. "By making proactive lifestyle changes, we can reduce our risk of developing dementia and other cognitive impairments by 33%," explains Dr MacSweeney.
"The brain is just like any other part of your body, it needs to be looked after and exercised in order to keep it strong and functioning effectively."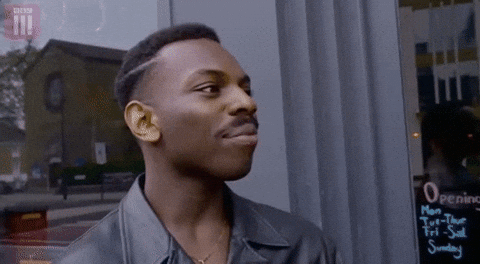 Hit reverse 
According to Dr MacSweeney, we need to trust our brains, rather than our phones. "Society has become very reliant on smartphones, with the average person checking them up to 85 times a day. This can affect concentration and attention span, and also make our brains lazy."
Thanks to our online calendars, address books, and Google Maps, we're not thinking for ourselves and rarely have to engage our memory.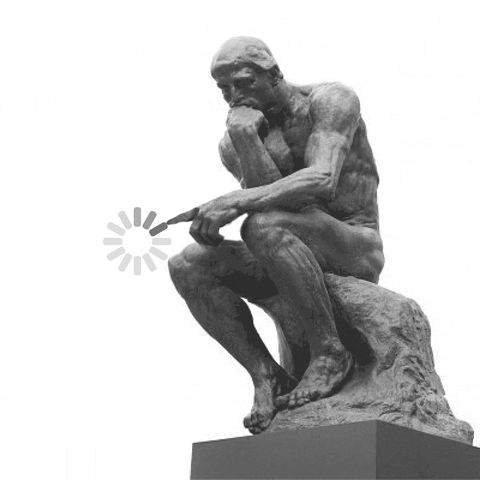 Dr MacSweeney recommends training our brains with the help of anti-ageing mental workouts. Here, she reveals her clever tricks for keeping our brains in tip-top condition.
Read more: How to give yourself an anti-ageing facial massage
Anti-age your brain with these smart tips
Brush your teeth with the opposite hand – while it may seem super simple. this move actually stimulates interaction between the two sides of the brain. This means that neural pathways will develop, and boost grey matter as a result.
Recite the entire alphabet (backwards!) – recalling information off the top of your head, just like your ABC, will stop challenging your brain. However, mixing it up by narrating it backwards targets new areas.
Learn a second (or third) language – brushing up on your French or Italian requires a specific type of brain training, which enables us to learn the language, as well as alternate between the two. Research has indicated that it may delay the onset of dementia by around four and a half years.
Memorize your shopping list – skip the notepad and test your noggin. Picture the items you need to buy together. For example, if you need to buy a pineapple. a birthday card, and a bottle of wine, picture the pineapple with the card perched on top of it and a glass of wine next to it. Be creative in how you see your items together.
Socialize with friends – organize a night out with friends or family. People who have plenty of contact with others are less likely to develop serious memory problems, evidence suggests. Research found that socializing stimulates the mind, keeping memory and mental ability sharp and active.
Take a dance class – exercise increases the size of your hippocampus, which is the part of the brain that makes memories. Dancing, particularly, requires mental, physical, emotional and social skills. So it can really improve your cognitive function and slow down ageing.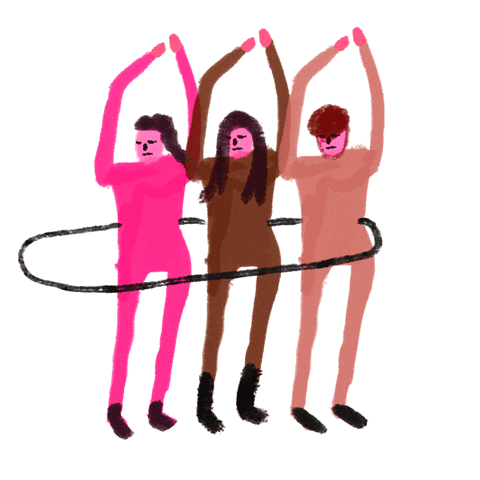 Did you know? Good quality shut-eye helps clear our brains of toxins, plaques and proteins that build up during the day. It also gives it time to repair any damage and rejuvenate it.
Read more: 8 tips and tricks to help you get your beauty sleep