Trying to find time to make and pack in healthy food choices can be tough, but constantly fighting off the urge to stop by a convenient fast food spot is even more difficult – the struggle is real! That's why we've made the search for low-calorie fast food options a little easier, and put together a list of healthy fast food places you'd approve of. So, now you can have fast food without feeling too guilty…
Read more: 4 South Africans changing the way we eat with healthy food blogs and books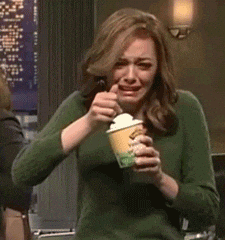 Healthier options at your favourite fast food restaurant:
McDonald's healthier options
Classic beef hamburger comes in at only 256 cal (1072kJ)
Crispy chicken salad at 264 cal (1108kJ)
Small Chips adds up to 342 cal (1431kJ)
Read more: 30 low-calorie foods and healthy food swaps to make dieting easy
KFC's healthier options
Small pops comes in at only 175 cal (731kJ)
Grilled salad at 240 cal (1006kJ)
 One piece of chicken and regular coleslaw adds up to 304 cal (1274kJ)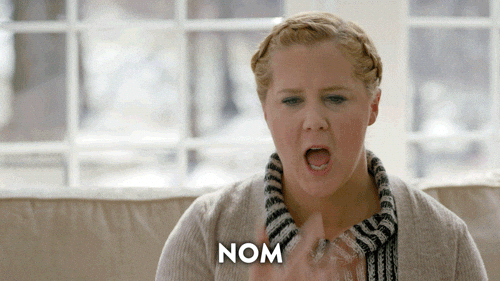 Nando's healthier options
Sol salada comes in at only 202 cal (845kJ)
Quarter chicken adds to 329 cal (1378kJ)
Chicken strips, veg and spicy rice at 334 cal (1396kJ)
Burger King's healthier options
Cheeseburger comes in at only 268 cal (1120kJ)
Double cheeseburger at 332 cal (1390kJ)
Beef Big King Burger adds to 421 cal (1760kJ)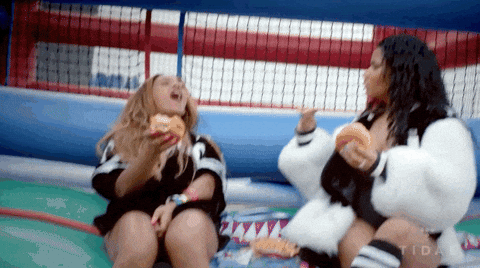 Healthy takeaway places to try:
Rocket Express in Sandton, JHB
Assemble your own delicious healthy salad or wrap within minutes. There are a number of base choices to choose from like brown rice, couscous and mixed leaves. Top it with your favourite protein and healthy dressing for fast delicious food… You're welcome.
The Fussy Vegan in Craighall, JHB
Not a vegan? Us too, but after a visit to this quaint vegan restaurant, we were pleasantly surprised at how tasty and filling their meals are. They have a very satisfying burrito wrap or bowl with a creamy cashew nut 'sour cream', and a decadent mac and cheese that will seriously fill you up. It's definitely a lunchtime treat you'd like to try out even if it's once in your life.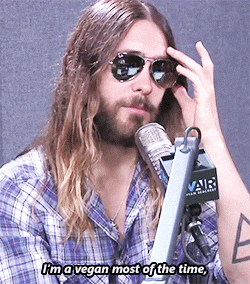 Read more: 7 day diet plan to help you lose weight & kickstart healthy eating
Café Frank in Bree Street, CT
The lunch menu varies daily but always includes a sumptuous free-range rotisserie chicken, a selection of quiche and phyllo pies as well as salads. We love the fact that they deliver to certain areas in the CBD and their slogan is – 'We bring you slow food, fast'. What more could one want?
Crave in Thibault Square, CT
The gourmet coconut crusted chicken and avo wrap, or the BBQ steak health roll, is all we need to put a smile on our faces. But what makes our hearts glow is the fact that at the end of the day, if there's any fresh food leftover, Crave offers them to those in need and starts all over again the next morning.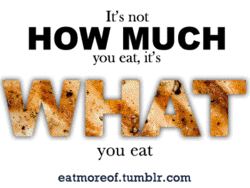 Read more: 6 healthy drinks swaps you should try
The Digs Kitchen in Morningside, DBN
With an array of delicious open sandwiches, aromatic coffee on the go, delectable chai bowls and popcorn to snack on, it's easy to make healthier lunchtime choices. Their all-day breakfast options are what keeps us coming back.