Meeting each other's families can be a nerve-racking experience, but it can also be really entertaining. These women share their memorable moments…
Read more: Funny job interview confessions that will make you happy this wasn't you
Second time lucky
When I started dating my (now) ex-husband, I asked him why his mother still had so many of his old wedding photos, from a previous marriage, up on display. She overheard me and said, 'Because she was an important part of our family before we met you'.
The ex-wife was regularly invited to family functions, and a few years later – after I'd divorced him too – we became quite good friends!
Read more: Funny dating disasters to lighten your mood
Stark embarrassment
We arrived for lunch at my boyfriend's parents' home. I had met them once or twice before, but it was a reasonably new relationship. The meal wasn't ready yet, so the two of us decided to go for a walk.
Read more: These funny consumer reviews are guaranteed to make you laugh
We got back a lot earlier than expected and when I opened the front door, his dad was standing there stark naked. Apparently, he'd jumped out the shower to answer the phone and hadn't expected us back so soon!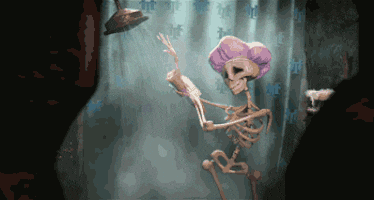 Breaking the news
My boyfriend's parents came to visit him one weekend, and he thought it would be a good time for me to meet them. We decided to all go out for breakfast. After he made the introductions, they said they were 'so glad I was there'.
We sat down and ordered breakfast, but before it came they proceeded to tell him that they were separating. It was a little awkward to witness everyone's reactions!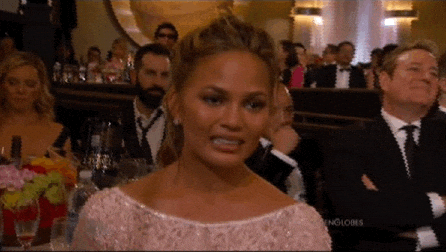 Welcome to the family
When I brought my boyfriend home for the first time, our beloved family dog greeted him enthusiastically. He then lifted his leg and peed on his shoe. It's not like he had a spare pair in his car, so he had to sit through their first introduction in a pee-soaked shoe.
Of course, I thought it was hilarious but he didn't see the funny side of it until years later – and I still insist on telling the story at dinner parties.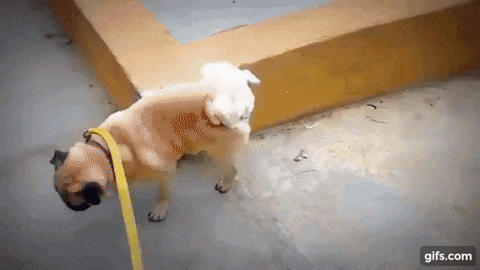 Table for five
My then boyfriend and I went for dinner so I could finally meet his parents. Because his mother had mentioned the restaurant we were going to on social media, his ex-girlfriend showed up during dinner and invited herself to sit at our table.
The whole ordeal was strange and nobody had the guts to ask her to leave. It worked out OK, though, because we got married a year later.
Read more: Classroom confessions from your kids' teachers
Oh, it's you
Imagine my surprise at going to meet my then-boyfriend's mom and stepfather, and finding myself sitting opposite my gynae at a swanky restaurant! His stepdad seemed just as embarrassed as I was.
Even though he insisted I call him 'Brian', I just couldn't do it. So I spent the rest of our (thankfully!) short-lived relationship calling him 'doctor'.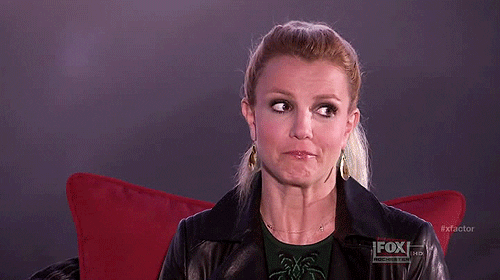 Fun and games
My parents both think they're hilarious and they like to embarrass me at every opportunity. So when I told them I'd met someone special and that I wanted them to meet my now husband, I made them promise not to do anything silly.
They paid no attention to my request and arrived at the restaurant for our dinner dressed up as pirates.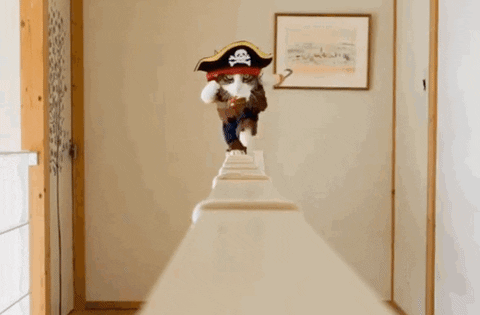 Same but different
When I asked my boyfriend what I should wear the first time I met his parents, he suggested a blue and white dress of mine that he loved. We went round to their home for lunch and his mother and I were wearing exactly the same dress!
At first, I laughed it off, but later I began to wonder if my boyfriend secretly wanted me to be like his mom. The relationship didn't last.