Whether it's on impulse or well thought through – getting a permanent tattoo could be one of the best decisions you've made or the biggest regret… either way it makes for a good story. Here are some of our favourite tattoo fails confessions from readers.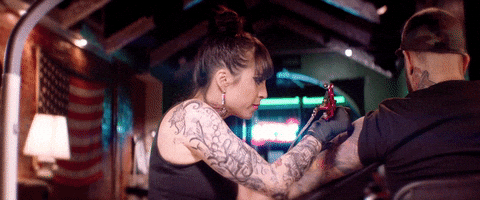 Inappropriately Inked
I was pretty impulsive when I was at varsity – I got married in secret to my first love and had his name tattooed on my thigh. The marriage didn't last, but sadly the tattoo did. I don't think that my current boyfriend appreciates being reminded of 'Colin' every time I get naked.
So hip
While drunk in Ibiza on my 21st birthday, I wanted a picture of a butterfly tattooed on my hip and now, all these years later, I can't look at it without cringing.
Read more: 7 funny confessions from our travelling readers 
Sore point
Getting a spur-of-the-moment tattoo of a black flower while I was on a drunken weekend away at the age of 18 probably wasn't the best idea I ever had. Especially when my mom very kindly pointed out that it just looks like a bruise!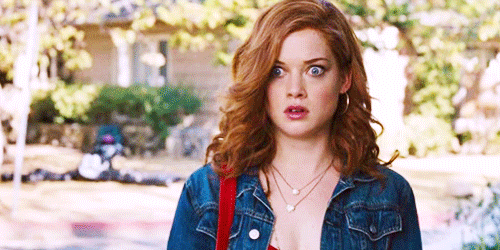 Rebel Woman
I had a swear word tattooed on the inside of my bottom lip and thought I was being rebellious – my thinking being that nobody would ever see it but me. Always a tricky one to explain at the dentist!
Too tame
I asked for a shark tattoo on my foot, but got given a dolphin instead… not impressed!
Mom knows best
I got my tattoo done when I was 17 years old and when my mom told me I'd regret it, I brushed her off… Two weeks later I was Googling 'tattoo removal'. Moms are always right.
Read more: 9 hilarious confessions from bad moms every parent would appreciate
Sorry, who?
When I turned 18, my best friend and I decided to get matching tattoos with each other's initials on our index fingers to prove that we were BFFs… Fast forward 15 years and we're lucky if we even remember to send each other a Christmas card and I'm not even sure what her son's name is – talk about lasting friendship!
Belly up
I love all of my tattoos except the Chinese symbols on my stomach that I had done in the '90s. I blame Mel B…
Oops!
I have to explain every time someone points out the tattoo on my arm that it was the tattoo artist NOT me who wrongly confused 'your' with 'you're'!