The days of dial-up internet are long gone and owning an electronic device is a standard living practice. Studies show that the average person now checks their smartphone 150 times a day. In fact, for many, their phone is the first thing they look at when they wake up, and the last before they go to bed.
Technology has become a big part of our daily life – some of us rely on it to wake us up in the morning, provide information at our fingertips and even play music from an app. But in a world of ever-changing tech, how do you know what's fact, and what's fiction?  We tackle the most common myths…
1. The myth: You should let your phone's battery drain completely before charging it.
This was true when cellphones first came out (remember the brick-sized phones that only needed to be charged once a week?). Batteries were made from nickel-cadmium, which needed to be fully discharged to 0% before being charged again. These days, phones have lithium-ion batteries which are much lighter in weight, and don't need to be completely discharged either.
What does matter is the cycle count, which is the number of full charges a phone can go through. Charging from 0% counts as a full cycle, while 50% is half a cycle. Most phones are designed to last for around 400 cycles; to make the battery last longer charge it when it's between 40 to 70% so you get a 'full charge' on half a cycle.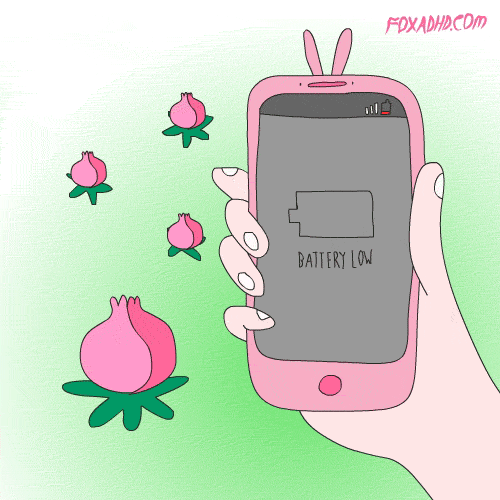 2. The myth: Off-brand chargers damage your phone.
Yes and no. There's a big difference between a cheap knock-off and a decent charger that's a different brand to your phone. It all comes down to the current; buy a cheaper charger off the side of the road and it might not carry the required charge from the socket to your phone (or, worse, the current could vary wildly during a charge). Even if you don't splurge on a branded original, buy a charger from a reputable dealer and your phone should be fine.
Read more: 6 phone-charging myths debunked
3. The myth: Your current smartphone slows down just as a newer version is released.
This myth doesn't seem to be going anywhere. Phones actually start to become slower because of the apps we use, not due to updated versions of the phone itself. As apps are updated they make use of the newer features on the latest devices and, if you think of how often apps need to be updated, you'll understand why the problem only gets worse over time. Couple that with a battery that only lasts for 400 cycle charges and you'll be lining up for an upgrade after about a year and a half.
Read more: Useless (but fun) things you can do with Google
4. The myth: Private browsing is, well… private.
Afraid not – while private browsing might be great for checking your email or Facebook on a public computer, going stealth only means that your browsing history isn't recorded on that particular device – but other digital tell-tale signs may still be left behind.
Your internet service provider (or your network admin at work, mind you) still records that data, as do any of the websites that you visit; using private mode only makes it a bit harder to track your browser history and preferences. Always keep in mind that when you're using the internet pure anonymity is hardly ever possible to achieve without resorting to dubious means.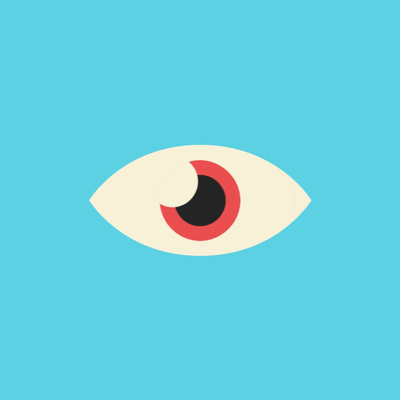 5. The myth: The bigger the specs, the better the device.
When it comes to choosing new tech, bigger isn't always better; the trick is knowing which specs to pay attention to. The 16MP camera on your new phone may sound impressive but rather look at the aperture (sometimes called the f-value). Aperture determines how much light is let into the camera's lens, which has a bigger impact on the quality of photos and the camera's ability to take action shots than looking at megapixels alone. Look for f-values of two or lower.
You might be swayed to buy a laptop because it offers an impressive amount of storage (that's measured in gigabytes: GB), but that doesn't mean you'll have a speedy computer. For that, you have to look at the memory (measured as RAM). While 4 to 8GB of RAM is standard, 8 to 16GB is better. You won't need anything more than 8GB though, unless you're a gamer or need it for video editing.