Are you in need of an overseas trip or a little escape to the countryside, but fear is holding you back from making plans? We are here to bust a few travel myths that might give you the peace of mind you need to make that booking…
Read more: Funny confessions from our travelling readers
Travel myths you need to stop believing – they're just holding you back:
I need a visa every time I travel abroad
If you have a South African passport you can enjoy travels to a number of international destinations that don't require a visa. Escape to Mauritius or Mozambique for a beach holiday, or board a plane to Hong Kong or Ireland, and you can do all of this without a visa. But (and this is an important but) make sure to check visa requirements for each country you plan on travelling to as not all visa-free travel is made equal.
Read more: Visit these visa-free destinations for South Africans and save on your holiday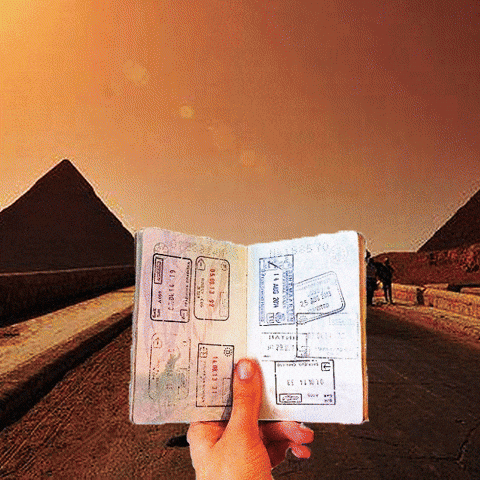 Travelling will make me broke
Plan, budget and plan some more. Travel has become a more accessible activity for most people. From student discounts to some rather ridiculous deals offered by travel agents (we're not complaining though), there are loads of opportunities to save on travelling. Plan your travel in advance, do your research and save as much as you can to ensure that you get the 'full house' experience wherever you decide to travel to. Here are some apps to help you save money on your vacations.
Read more: 15 of the best travel apps to take your holiday to the next level
The world is a scary place
In some instances, yes, we agree that the world can be a scary place but if you are going to allow the global gloom-ridden news get you down, it will halt any travelling plans you have. So, before you make a decision based on what you see in the news, do some of your own homework. Along with researching the 'must-see' spots also look up what security risks there might be and embark on your journey with knowledge.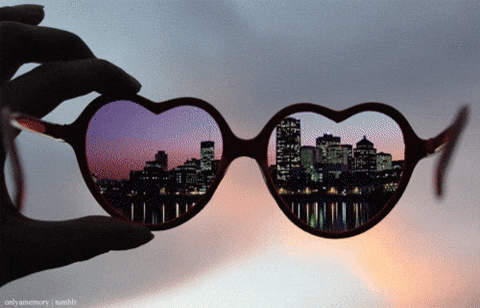 Everyone speaks English
Although English is considered to be a universal language of the world, not everyone can speak or understand English. Make a point to learn a few basic words and phrases ahead of your trip so that you can interact with the locals a little more confidently. It will help make your visit more manageable and less stressful.
I can use my credit card
It's always a smart idea to have cash on hand. Some remote destinations and boutique stores abroad might not have credit card facilities, and there might not be any ATMs nearby when you need them. Make sure there's some cash in your wallet before you leave your accommodation for your daily adventures.
Read more: Holiday destinations from your favourite TV shows
Travel Insurance is a waste
Yes, you might have insurance in South Africa, but that doesn't mean it's okay to skip out on travel insurance. You'll thank yourself for having it if you need medical assistance abroad or lose something valuable while travelling.
Read more: This printable travel checklist will make packing a breeze
I need someone to travel with
Who said you need a partner or friends to travel with? We are here to tell you that it's OK to go solo. Travelling alone will give you the chance to explore the unknown by yourself and could be a wonderful opportunity for self-discovery.