Soup or a sandwich? Whispers or a KitKat? Wide-leg pants or a mini-skirt? We spoke to life coach Mikaela Pugh to find out how to be more decisive in our daily lives.
Read more: 8 ways to get promoted
After surveying 3 000 employees globally, PR agency Ketchum found that 'making tough decisions' is a top quality in a leader. Dithering over a choice can be debilitating and can cost you valuable opportunities to get ahead. But a lot of the time it's simply the fear of making the wrong decision that holds us back.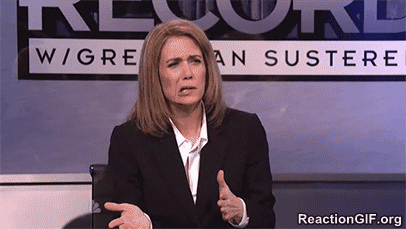 Life coach Mikaela Pugh shares ways to become a better decision maker:
1. Have a time frame
For something trivial like lunch, spend no longer than five minutes. If it's a decision that could make a big impact, take the appropriate time – but be aware that often we already know the answer. Prolonging the inevitable doesn't get us anywhere.
2. Break it down
Consider breaking the process down into steps to help make your decision. Write a list of things you could do (whether this is gathering more information or speaking to someone who can offer another perspective) before taking action.
3. Ask yourself three simple questions
Try asking yourself: what's the worst that could happen? What's the best thing that could happen? What will happen if I don't make this decision? If your answers sway in favour of you making the decision, do it!
Read more: How to deal with anxiety
4. Map out your goals and priorities
If, say, you are offered a well-paid job that requires you to be away from your family, you'll need to decide what's most important: having dinner with your kids every night or earning enough to put them in an expensive school. Having a vision of what you want will guide you.
5. Embrace making the big decisions
We often associate big decisions with big consequences, but in fact, they can just be learning experiences that shape us. Try being excited about the possibilities. Apply reason and intuition, and trust your path.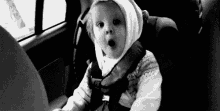 Read more: How to stop feeling guilty for good
6. Work at it
Decision-making is a skill that you can get better at, so try not to beat yourself up about it – just work on improving. We will never know the answers to our 'what ifs' until we actually follow through with our decisions. Learn to embrace them and feel empowered.
7. Overcome the fear of making the wrong choice
Predict the result of your decision by researching your options, so whatever decision you make it's always an informed one. And, if things don't go as planned, let go and move on. Don't dwell on it, because nothing lasts forever.