Do you get that awful sinking feeling every time an email pops up on your screen? An out-of-control inbox and bad email management can drive even the calmest of us to our third espresso of the morning.
A study by Loughborough University in the UK found that measurements of heart rate, blood pressure and the stress hormone cortisol were shown to peak at points in the day when people's inboxes were fullest. And it affects one's ability to focus, too.
Read more: Can decluttering make you calmer and happier?
Research has shown it takes the average person between 23 and 25 minutes to refocus on a task after handling incoming emails. Factor in that almost 80% of us say that we check our email regularly throughout the day, and those 20 odd minutes really add up.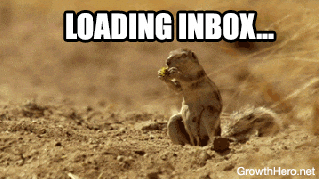 Here's how to get a handle on your emails by taking just five minutes a week to declutter your inbox with these simple steps…
Email management 101 for an organised inbox:
1. Develop a schedule
According to a study by Microsoft, email is to blame for 23% of all distractions in the workplace, which is why it's important to establish a daily routine for when you check your inbox.
A 2014 study carried out by the University of British Columbia found that limiting checking your inbox to just three times per day has a significant impact on your well-being.
So, figure out the quietest moments in your work day, then block off that time as your 'checking sessions'. You can thank us later.
Read more: Work from home? Here are 5 ways to make your space work-friendly
2. Say goodbye to junk mail
Is your inbox constantly filling up with messages from mailing lists you signed up to years ago? It can make you feel overwhelmed (and wake you up when they ping through at 2am).
So take five minutes to unsubscribe from any newsletters and updates that aren't relevant to you any more.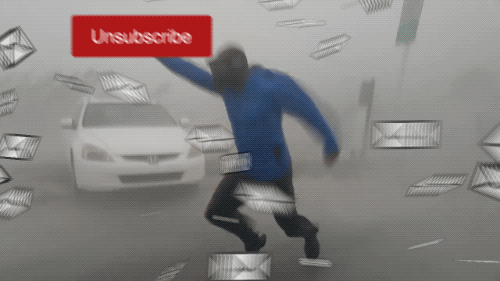 3. Cancel push notifications
While you're at it, cancel those push notifications you get from your email provider. You can easily deactivate desktop email notifications on Outlook by simply going to File > Options > Mail > Message Arrival.
To stop any email notifications on your phone via Gmail, for example, go to your phone's app settings and disable email notifications.
Read more: Do you need a digital detox? Click here to find out how to do one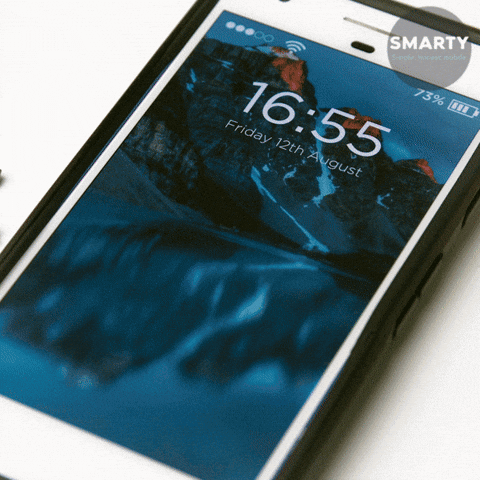 4. Be a folder fan
Go through the latest emails in your inbox and note down recurring subject matter – this should help form the names of your folders. In future, once you've dealt with an email, drop it into the relevant folder.
You can also add filters, meaning that you can arrange for emails from a specific sender to bypass your Inbox and be filed immediately into a specific folder, like 'Personal', and won't clog up your inbox.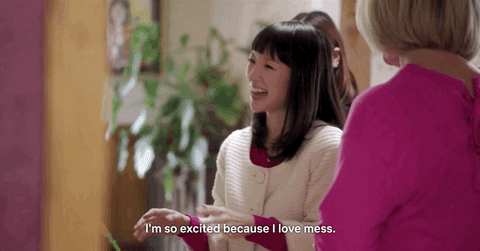 5. Hit snooze
If your inbox gets full with emails that are important but can wait, try using the 'snooze' function (available on the Boomerang plug-in, see below).
They'll be removed from your inbox temporarily and land back in it on the day and time you state.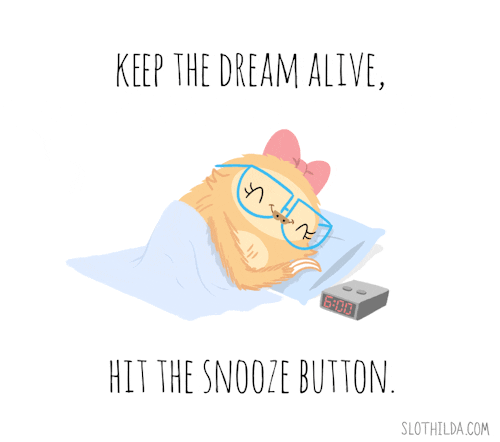 Top tip: An easy fix to make email management easier
Make your life easier with a Boomerang plug-in (from R60p/m for Gmail on Firefox, Chrome, Safari; also on Outlook, the Apple App Store and Google Play). It lets you schedule sending emails, reminds you to follow up on messages, and 'pause' emails by selecting when you'd rather have them pop up in your inbox.