While wishing for an extra hour or two in your day might be futile, there are ways you can claw back some much-needed extra time without sacrificing the big stuff.
The habits below will help you make better use of the time you have and, practised regularly, add up to big-time savings so you can do… well, whatever you like!
Here are some ways you can be more productive and get the most out of your daylight hours:
1. Make a 'should' list
If you have a to-do list that's spiralling out of control, write down five tasks that you 'must do', instead of all the ones you 'should do'.
This will immediately make the listed tasks look more manageable – you will feel less overwhelmed and you'll be less likely to continue procrastinating.
2. Flip a coin
When you next find yourself taking too long over a decision, like whether to order sushi or a sandwich, just toss a coin.
There's little point in wasting time thinking about decisions that have no real consequence. And chances are you'll have worked out what you really want by the time the coin lands.
Don't carry cash? Download the Coin Flip app so you won't need to scratch in your purse every time you're struggling with a decision.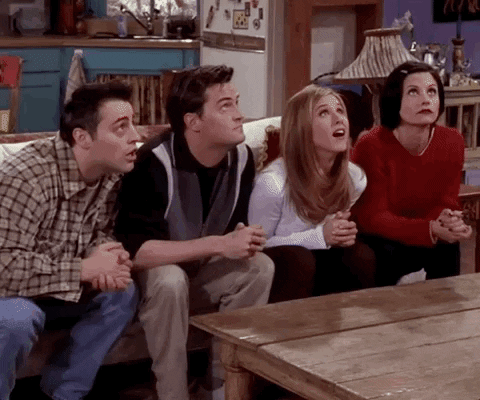 3. Limit the time you spend on projects
It's just not realistic to think you'll sit down and hammer out a project in three hours without a break. Especially considering that the average person gets distracted after – yikes! – just 11 minutes.
Read more: Working from home? Here are 5 ways to make your space work-friendly
So when you schedule your day, pencil in blocks of 10 or 15 minutes to make you as efficient as possible. If you've made no progression that time, move onto another task and come back to this one later.
4. Phone rather than email
Once you factor in how long you spend drafting a reply and obsessively hitting 'send and receive', back-and-forth email conversations can really waste time – you're actually less likely to waffle on a phone call.
And stand up while you're speaking, so you'll be even more inclined to keep the conversation short.
Read more: Email management: 5 easy steps to declutter your inbox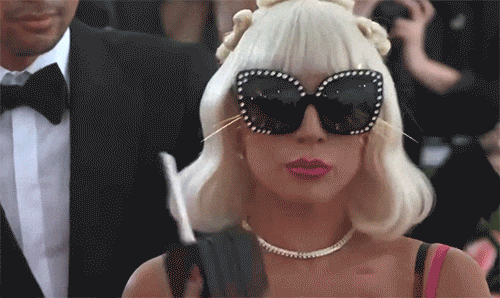 5. Identify time drains
Sounds like a simple solution doesn't it? Well, on the most basic level, it's about identifying your priorities; weigh up how much effort something will take versus the personal or financial reward.
Sometimes it just doesn't make sense for you to do something yourself – like driving a friend to the airport when they could just as easily Uber. Identify these time and energy drains and delegate to others or, even better, just cross them off your to-do list!
6. Plan your worry time
If there's a pressing problem you need to mull over and you find it's distracting you, schedule a time to worry about it. Giving yourself an hour at a specific time should stop you ruminating on the problem.
When your mind wanders back to it, remind yourself that you'll deal with it at a set time.
7. Put down your phone or tablet
The average person reaches for their phone 80 or more times a day and spends an average of 2 hours and 20 minutes scrolling through social media like Facebook and Instagram every day. This one's a bit of a no-brainer, really.
Read more: Do you need a digital detox? Find out how you can do one
8. Make the most of your 'gap time'
Gap time refers to those in-between moments when you're stuck waiting while doing one thing, like standing in a queue, waiting for the kettle to boil or sitting in the car waiting for the school bell to ring.
But those few minutes can make all the difference to your day if you use them properly. Be more productive by clearing out the old slips from your purse or taking what you don't need out of your handbag – no more time wasted scratching around looking for something.