Is there anything more refreshing than a gin & tonic, enjoyed on a hot summer's day poolside? Try a tantalising twist on the classic G&T – there's a new spin to suit every taste… even if you'd prefer yours to be alcohol-free!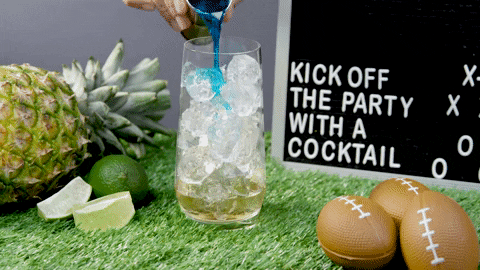 Embrace summer with this delectable, thirst-quenching iced cocktail…
A simple but unexpected cocktail, using blue gin that transforms to pink!
A fan of Japanese craft gin? You'll love this sophisticated recipe…
The combination of sweet and citrusy flavours make this one irresistible…
The classic martini, with a distinctly South African twist – garnished with a kumquat.
The unique garnish of chilli and mango not only looks fabulous – it adds a subtle but fun taste twist to your regular G&T.
An incredibly refreshing cocktail with summery flavours you'll relish.
This charming mocktail, named after the character of the gardener in Beatrix Potter's tales, is alcohol-free, as we've used Seedlip spirits to create it. Superb!