The number of sexual partners a woman has had is mostly a closely guarded secret. Do you think you'd be able to tell how many people a woman has slept with by looking at her? It's unlikely that you would. Even if you asked you might not get an accurate answer – studies have shown that 52% of women lie about their sexual history. Here we meet four women who are comfortable with sharing their number.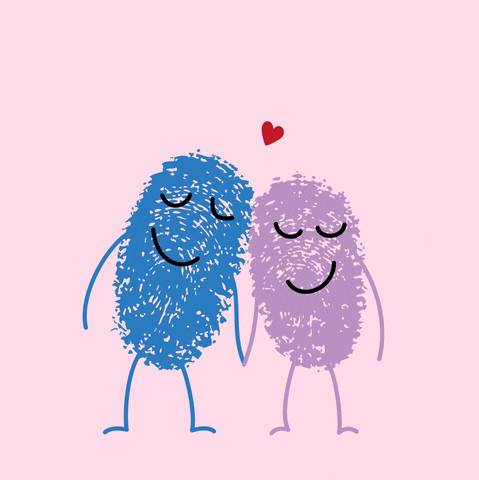 Mom of two
Laura, 35, lives with her husband Chad and their two kids.
Number of partners: 1
I was 17 when I met the man who would be my husband. Within a few months of dating, we had slept together. As I got older, while my friends were out flitting from one boyfriend to the next, enduring heartache, I wouldn't have swapped what I had with Chad for a second. It never felt like I was missing out. I did wonder what it would be like to have sex with other people but I would never have acted on it. Having had the same partner for 18 years makes me feel extremely experienced.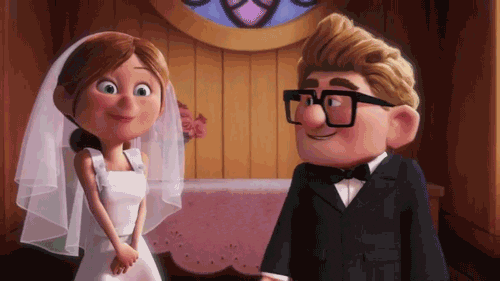 Serial monogamist
Emma, 47
Number of partners: 12
Like many others I assumed that a one-night stand would be full of passion and excitement, well, I can tell you they're anything but. I had my first – and only – one about five years ago after meeting a man online. The next day I felt horrible – it just wasn't me. I've been in and out of long-term relationships since I was 18, but they've ended each time as I've realised that I prefer living in my own space. When I do enter into a relationship, I'll never settle for a man who's not right for me. With age, I've grown in confidence and I have a life I love.
In a long-term relationship
Heather, 47, has been dating her partner for four years
Number of partners: 36
The first time I had sex was in my teens and I wish I had waited a bit but felt pressure from my friends to do it too. It was a couple of years until I had sex again. By the time I reached university, I was excited about the pursuit of a relationship far more than the familiarity that comes from a serious relationship. When I left university and started working I would often sleep with strangers and not regret it. I am currently in a relationship, and my partner knows about my sexual history.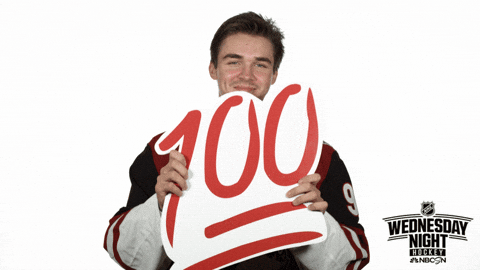 Sexuality coach
Laura, 34, lives with her two sons
Number of partners: 100
When people find out how many people I've slept with, I know that their opinion of me changes. I don't advertise it, but it's something I will be honest about if I am asked. After falling pregnant after leaving school, I wanted to give my son the best opportunities in life. With the help of my parents, I studied nursing. Even though I had a young child I still went out a lot and would go home with men I met in the club. Working now as a sexuality coach I am able to help women connect with themselves and their partners.