How often are you having sex? Recent research has shown that those in their twenties are having sex 112 times a year (twice a week), thirty-somethings are having sex on average 86 times per year (1,6 times a week), compared to 69 (that's 1,3 times a week) for those who are in their forties.
Read more: The 7-day sex challenge… Could you do it?
But we should all be spending more time between the sheets. Why? It turns out there are loads of physical, mental and emotional benefits to regular romps in the bedroom – besides the obvious fun factor!
Find out the benefits of having sex that can lead to better health:
Kilojoule burner
'Sex provides you with a surprisingly good cardiovascular workout,' explains GP Dr Louise Newson.
Research has shown that a woman could burn an average of 300 kilojoules during 30 minutes of sexual activity – almost double that if it's particularly active lovemaking. That's a good reason to work up a sweat, and it's definitely more fun than heading to the gym!
Read more: 5 exercises for better sex you can do at home (no equipment required!)
Fights ageing
Don't bother with the fancy face cream.
A report by Dr David Weeks found that 3 500 participants aged between 20 and 102, from Britain, Europe and the US, who had sex three times a week look 10 years younger than their peers. Wow!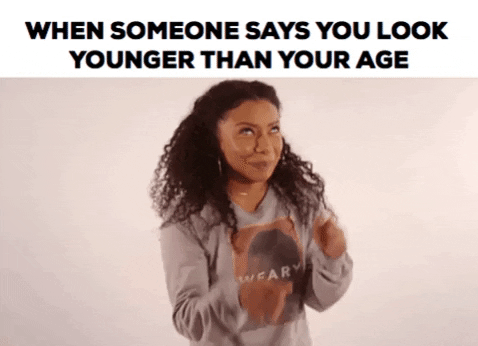 Relieves pain
Putting it off because you have a headache? Well, maybe you shouldn't. Sex causes increased production of oxytocin, the 'love' hormone, which, in a German study, shows promise in pain relief, while the release of endorphins during sex – our natural pain-killing hormones – also helps to ease pain.
Read more: 7 Sex mistakes you didn't know you were making – and how to fix them
'The area of the brain involved in pain reduction is highly activated during arousal, and endorphins are also released, which can soothe nerve impulses that cause menstrual cramps, migraines or joint pain,' says Dr Newson.
Boosts fertility
'A satisfying sex life can be a wonderful way to help reduce stress and therefore encourage fertility because, like exercise, sex boosts endorphins – the body's feel-good hormones which help you feel relaxed,' says women's healthcare expert Dr Marilyn Glenville.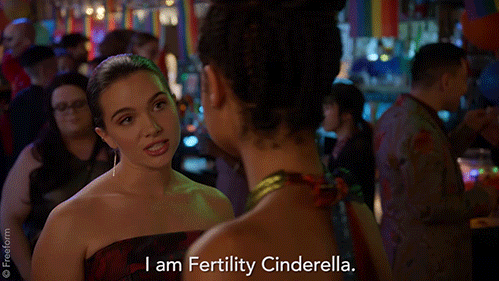 Great for your heart
Having enjoyable sex may lessen your chances of cardiovascular disease later in life.
According to a Michigan State University study of how sex affects heart health in later life, female participants who found sex to be extremely pleasurable had a lower risk of hypertension (high blood pressure) five years later than women who didn't experience the same level of satisfaction.
Strengthens your bones
American researchers found that menopausal women who had sex at least once a week had oestrogen levels twice as high as those who didn't.
Oestrogen levels drop as you reach menopause, and a lack of it can lead to osteoporosis.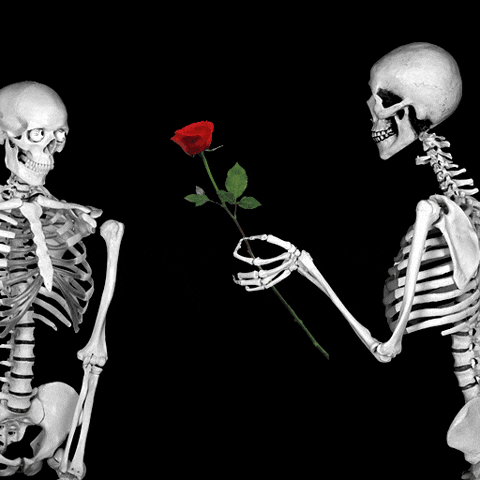 Good for well-being
'Sex is a physical and emotional act that unites two people,' explains GP Dr Helen Webberley.
'The intimacy experienced during the act is good for relationships and the release is good for physical well-being. We tend to feel happier, energised, fit and younger after good sex'
Keeps your vagina healthy
'When a woman is aroused, the lining of the vagina produces secretions, which helps to provide moisture,' reveals Dr Newson. 'As women approach menopause, the vaginal walls become thinner, dryer and less elastic, which can make sex more painful.
Read more: What your GP really wants you to know about vaginal health
Regular sex helps avoid this and therefore makes a longer, as well as a far more pleasurable, sex life more likely.'
Helps with bladder control
Regular sex is good for pelvic floor muscles, as orgasms can strengthen them – a stronger pelvic floor helps reduce the risk of a prolapsed womb, which affects half of women over 50,' says Dr Newson.
'It also reduces the risk of stress incontinence.'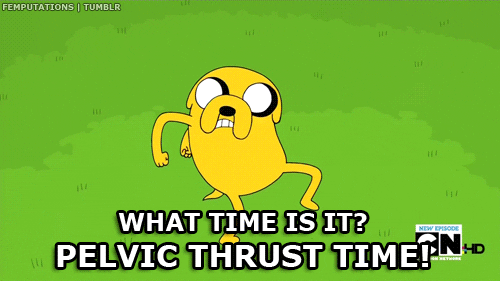 Increases immunity
A study in Pennsylvania found that participants who had sex once or twice a week had 30% higher levels of immunoglobulin A (IgA), which can boost the immune system.